Home

,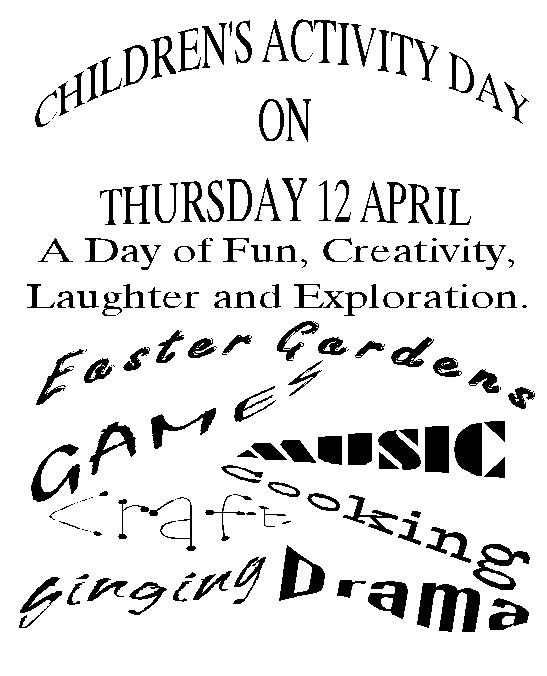 A day of Fun - Laughter - Creativity
Exploration and Adventure
For children of Primary School age
For Easter 2001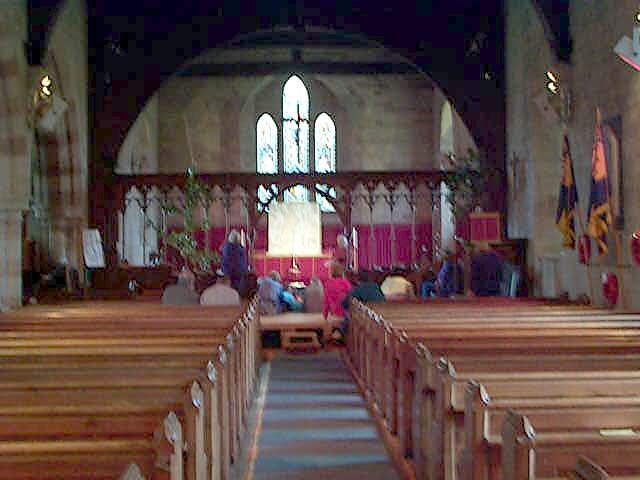 Developing the drama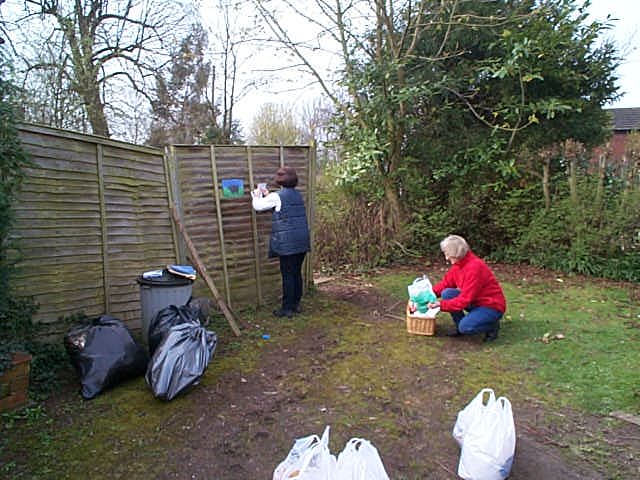 Setting the treasure hunt. Sawdust courtesy of Charlie at Fromes Hill.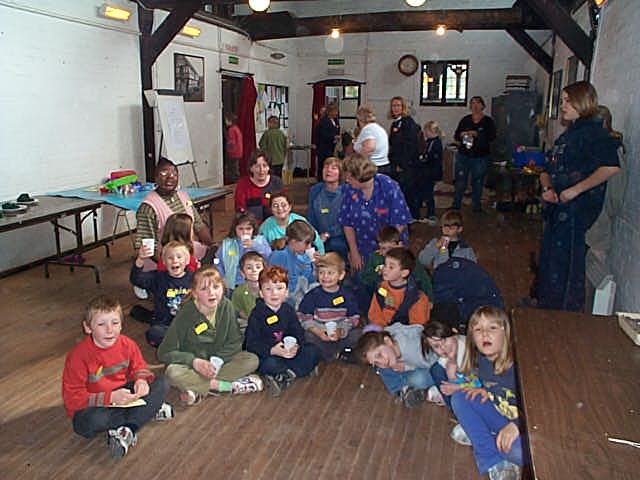 A gardening group 1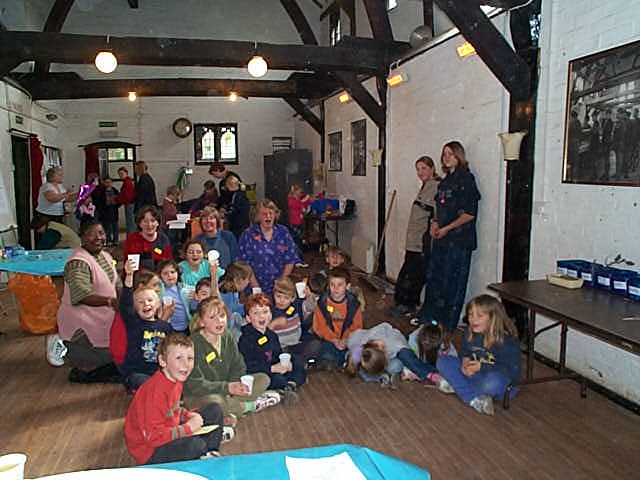 A gardening group 2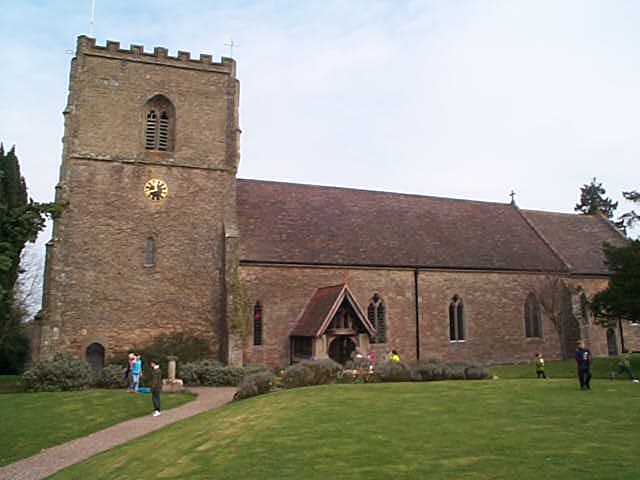 Cradley Church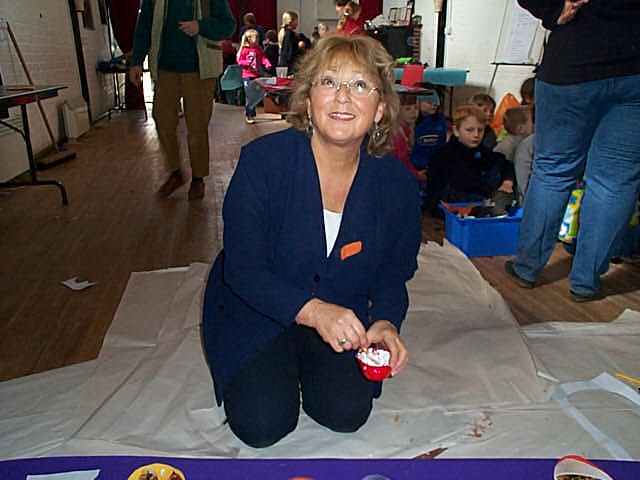 Artist at work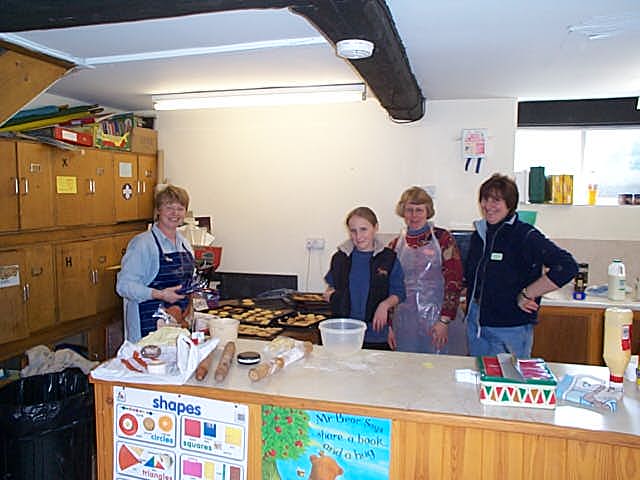 Ready, steady, cook!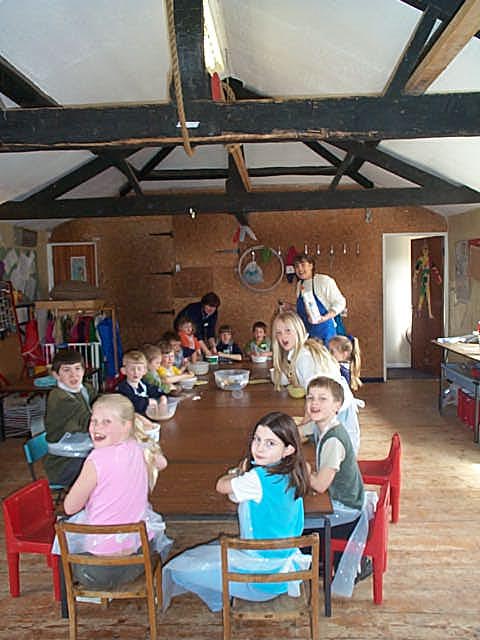 Cooking students... mmm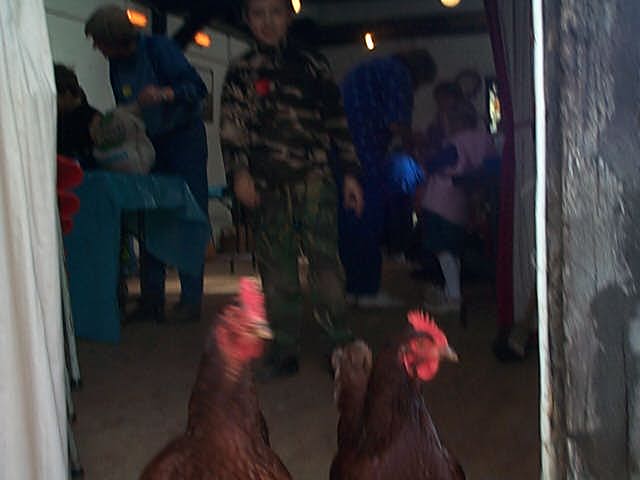 fast headed hens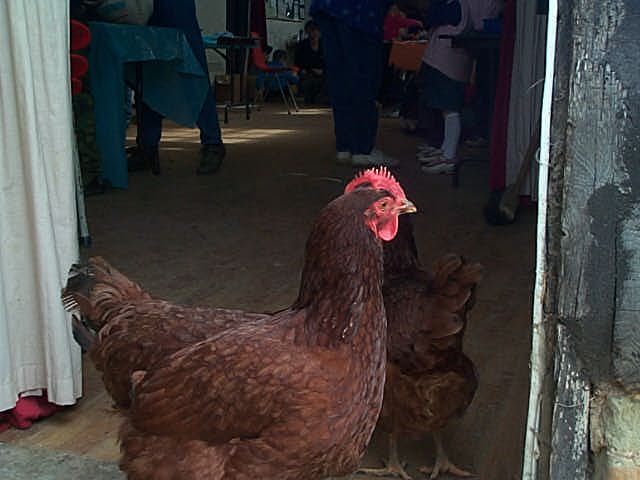 Did someone say 'biscuits' (t)hen?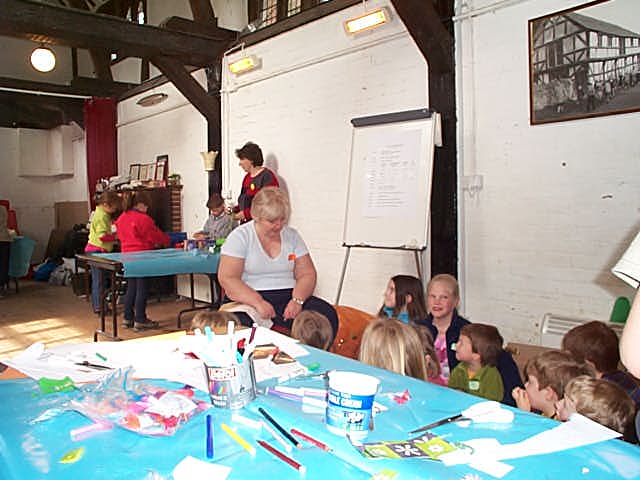 Danger, artists at work!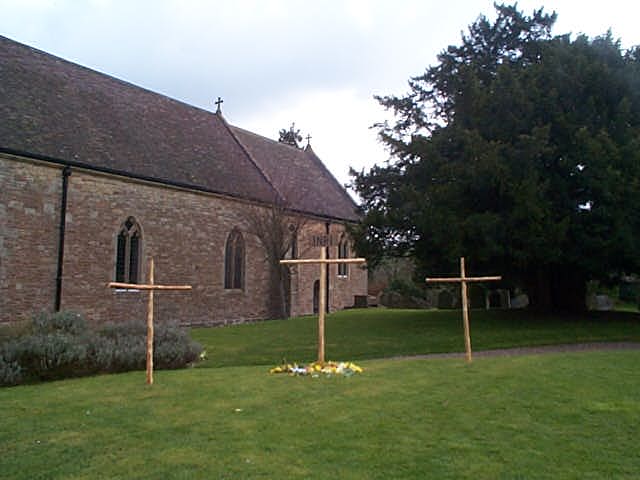 Crosses after the 7 a.m. service.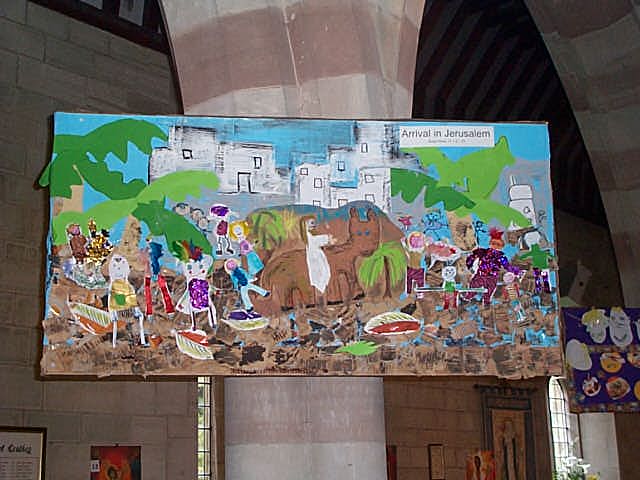 Arrival in Jerusalem. Read Mark 11 v 9 - 10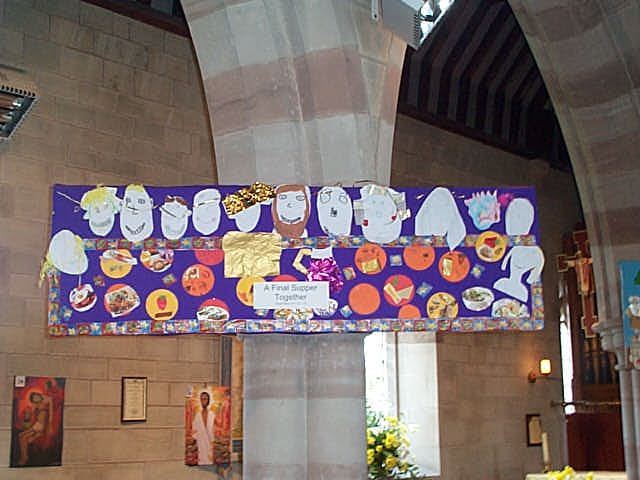 A final supper together. Read Mark 14 v 22 - 23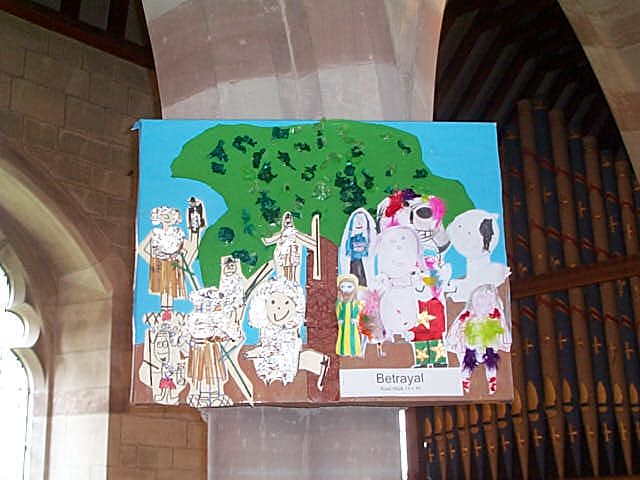 Betrayal. Read Mark 14 v 45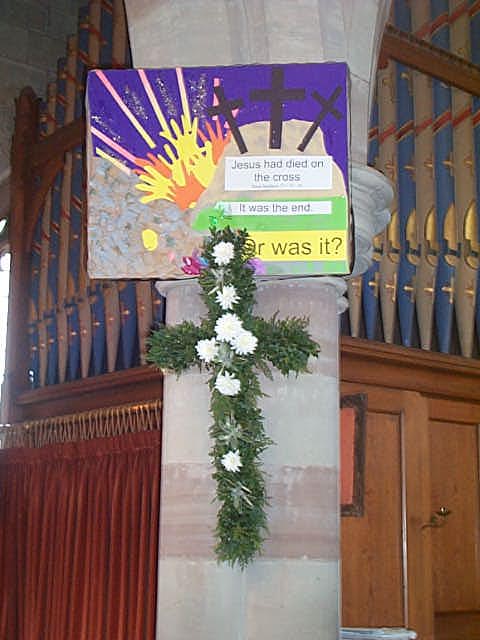 Jesus had died on the cross. Read Matthew 27 v 35 - 38
It was the end.
Or was it?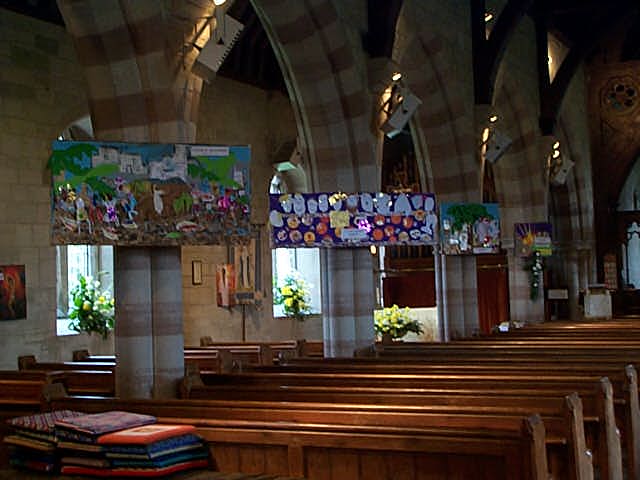 Tableaux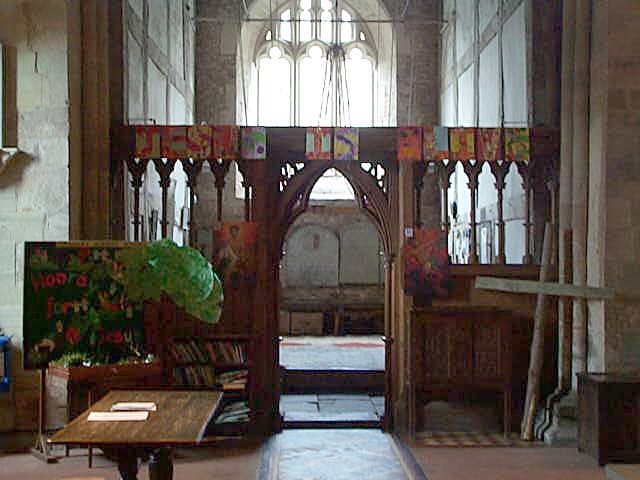 Jesus is alive!
---
Copyright and Disclaimer, Home,