Home
,




---
Footpaths, archive
For footpaths officers see the Organisations page. The heritage centre in Cradley Village Hall sells some rather good footpaths maps.
Pictures from 2001 - closed footpaths was an issue in Cradley as a result of Foot and Mouth. A navigation URL on Footpaths is Herefordshire Council where opened footpaths are currently headlined, with Cradley to the fore. As of August 2001 the footpaths are re-opened, and so the virtual slog(!) around Cradley may now be made... You may need Ordnance Survey Pathfinder 1018 map 1:25,000 of Great Malvern.
Please respect the wishes of livestock farmers and keep away from animals as much as you can. Some paths through holdings are marked as closed; there are plenty of paths that do not cross grazing pasture so please be sensible!
The footpaths of Cradley
These pictures attempt to record stiles, hedges and gates so that you can take a virtual walk to avoid getting lost in the real world. The direction of each picture gives away the direction the footpath takes, you may need to be inventive if walking in the other direction!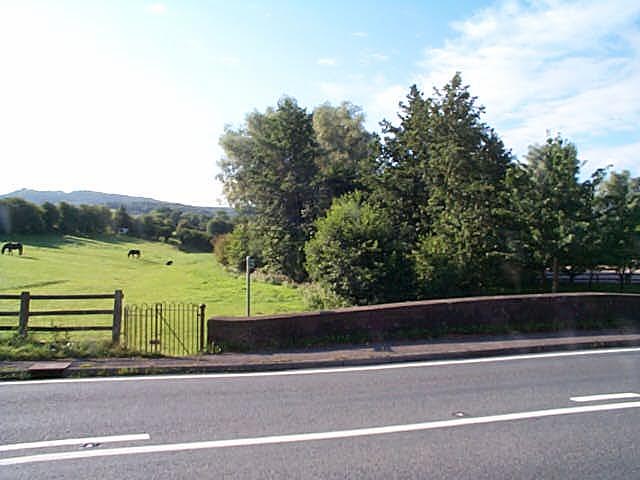 S from E of Stiffords Bridge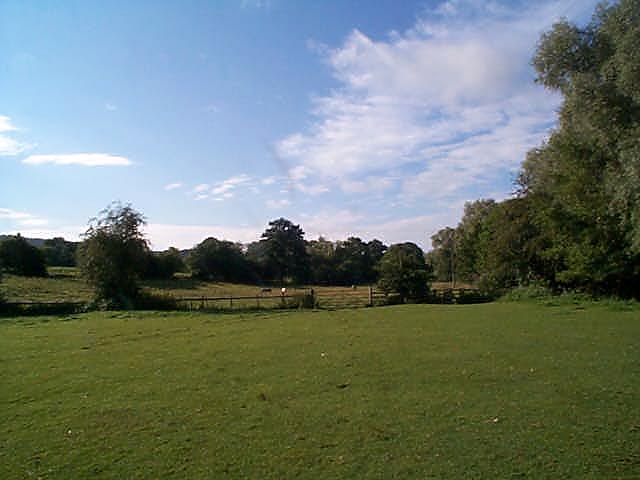 S alongside Cradley Brook, the Rundle and through wooden kissing gate.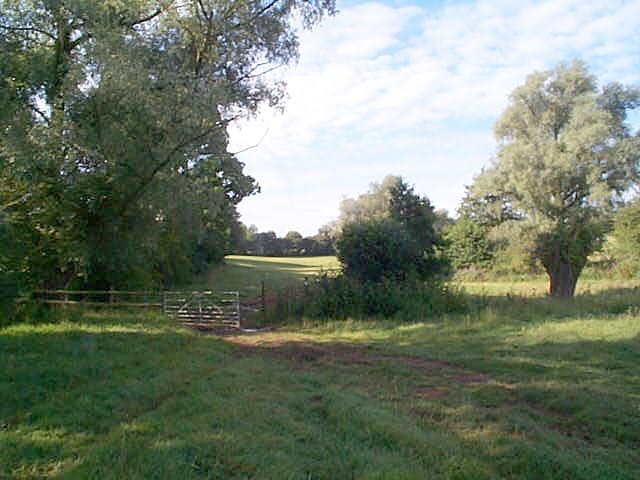 S through muddy streams and iron kissing gate.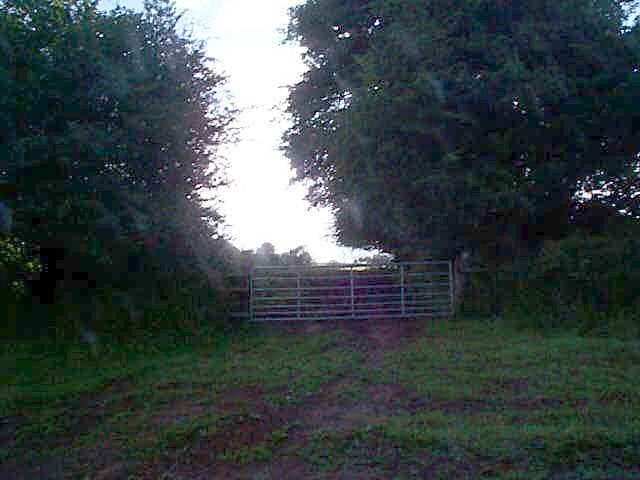 E through muddy gate and up to Buryfields playing field. A large Heron just took off from the Rundle!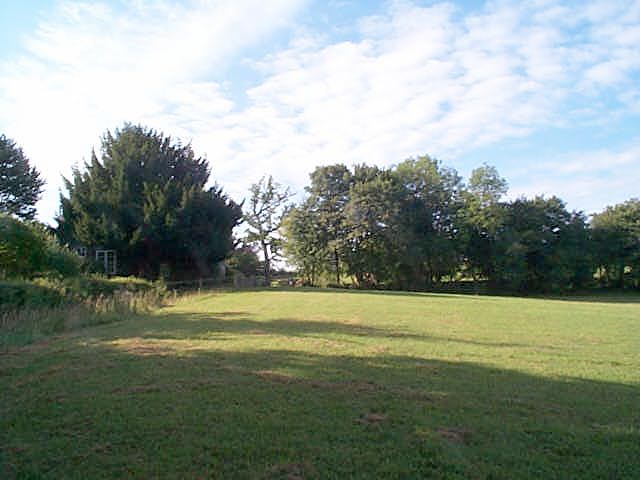 S over stile by gate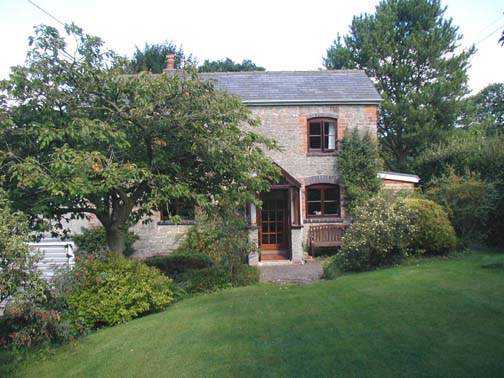 Please clean up after your dogs here, its someone's drive!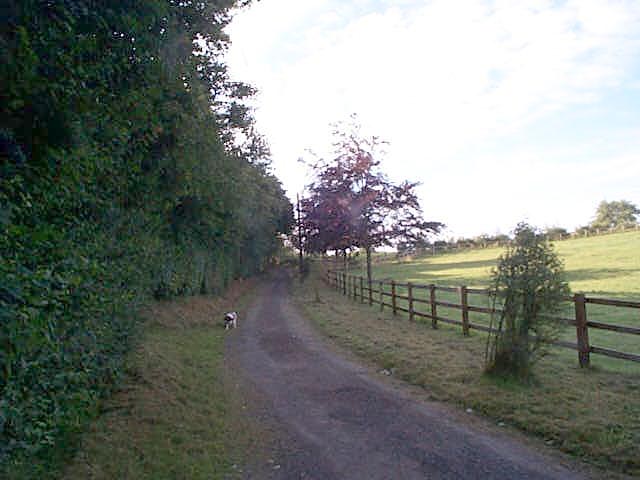 SE to centre of Cradley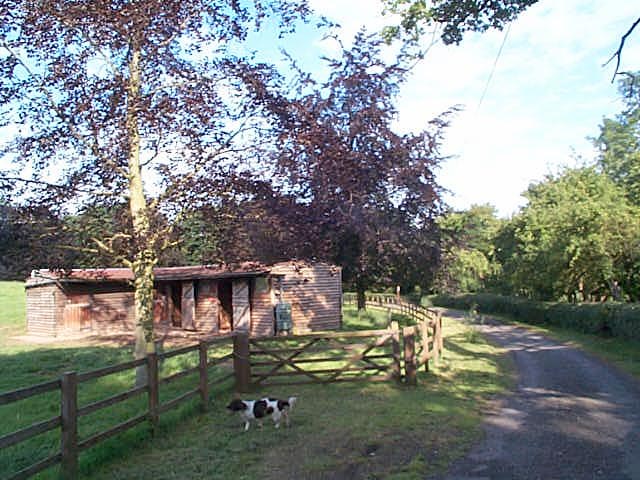 W towards Wold Mill.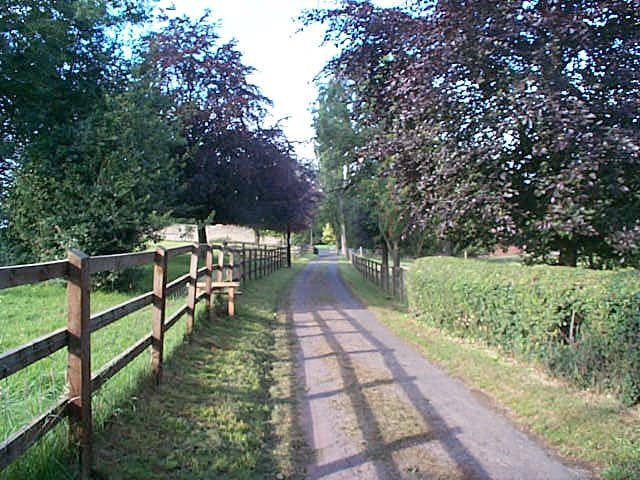 SW towards Wold Mill (private), stiles S to Pound Bridge and W over footbridge to Wold Farm.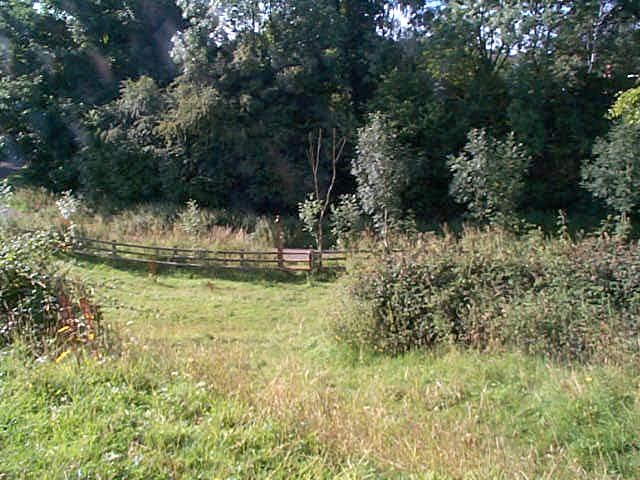 S over field from Wold Mill to the footpath E of Pound Bridge.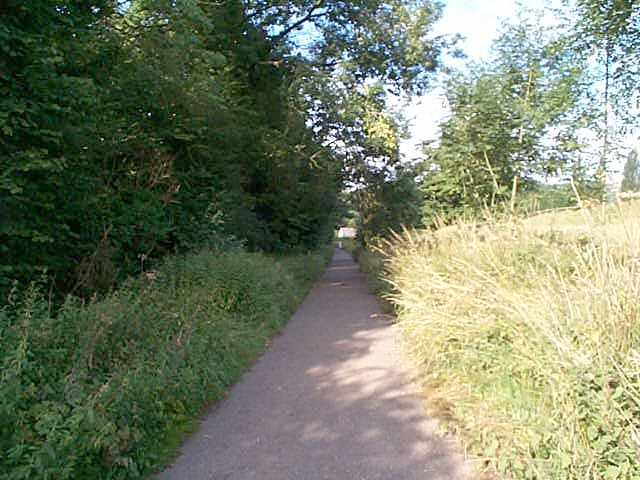 W towards Pound Bridge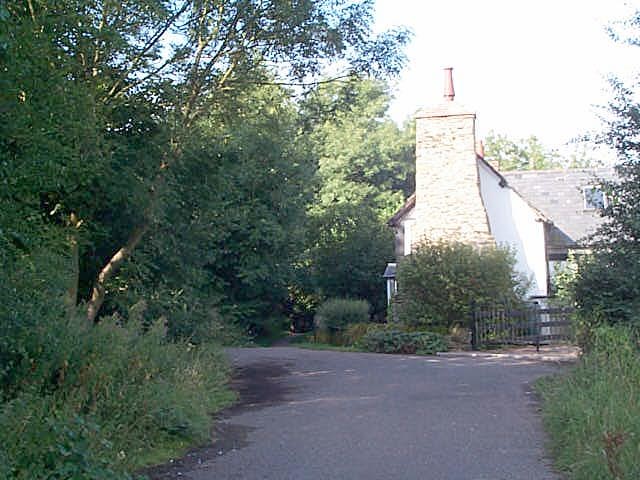 W at E of Pound Bridge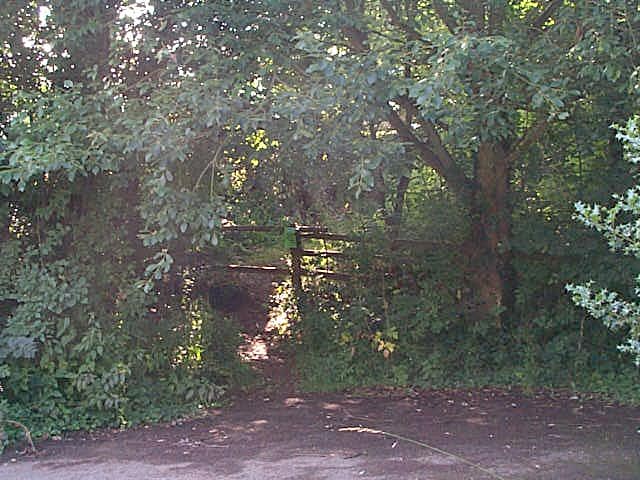 S from E of Pound Bridge to school.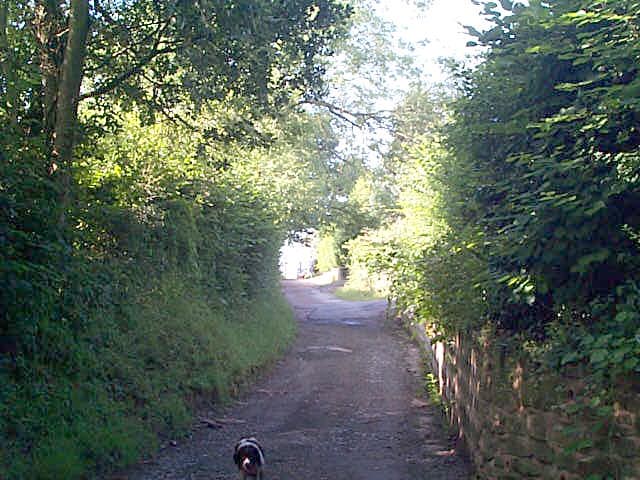 S along ancient track from Chapel Lane. Another buzzard!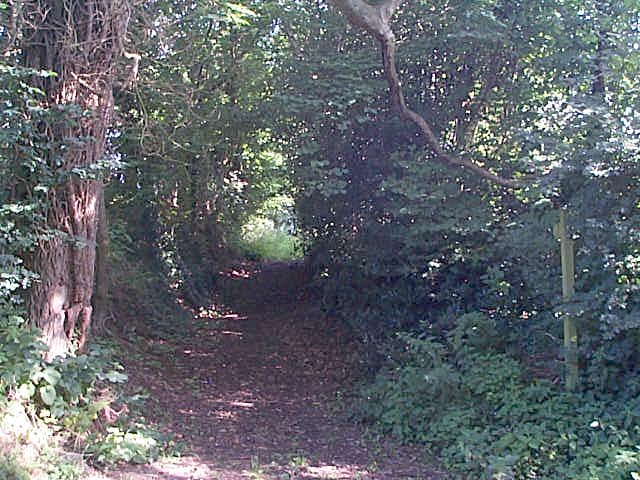 N along ancient lane from Chapel Lane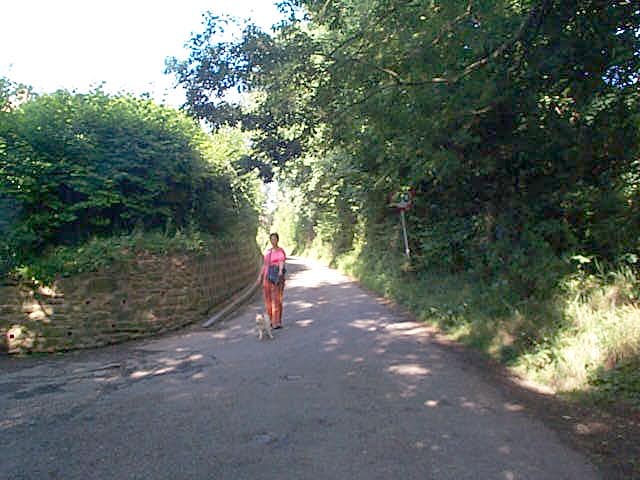 W up Chapel Lane from ancient lane. This 7 month old show dog should win a few prizes!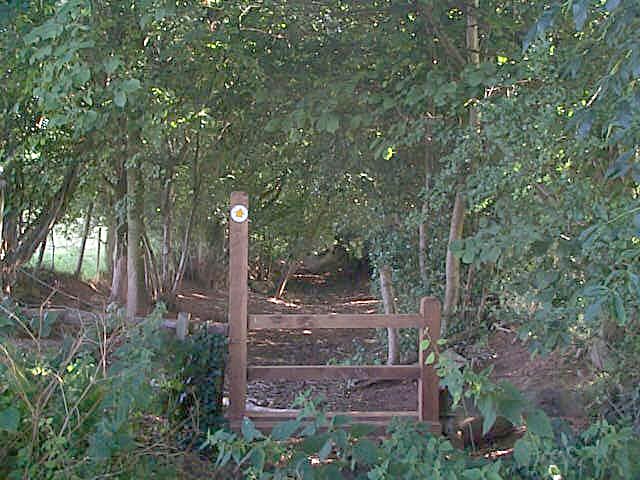 N stile along ancient lane. There are signs of badgers here.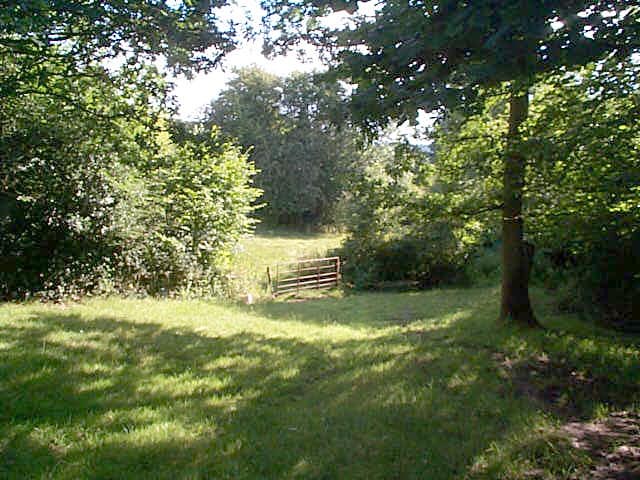 N stile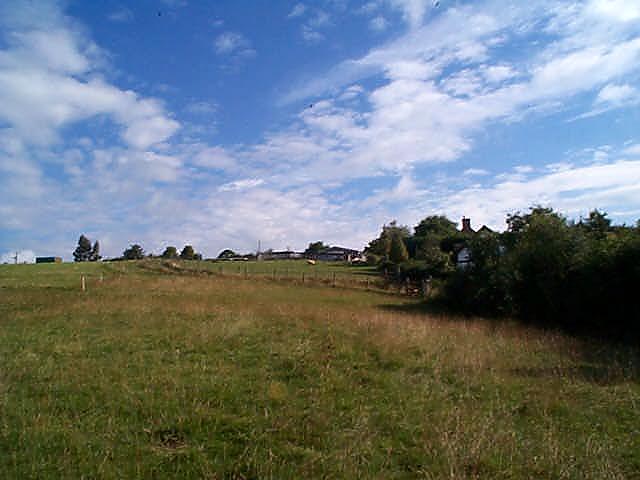 N from field S of Wold Farm, drive E to Home End Farm and A4103, styles N across drive through paddock (keep right but out of farm yard). There are sheep and farm dogs here, please pass quickly quietly!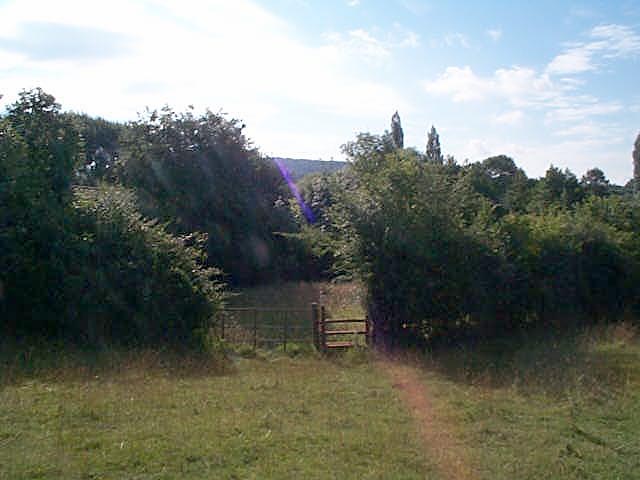 E from field S of Wold farm, footbridge to Wold mill.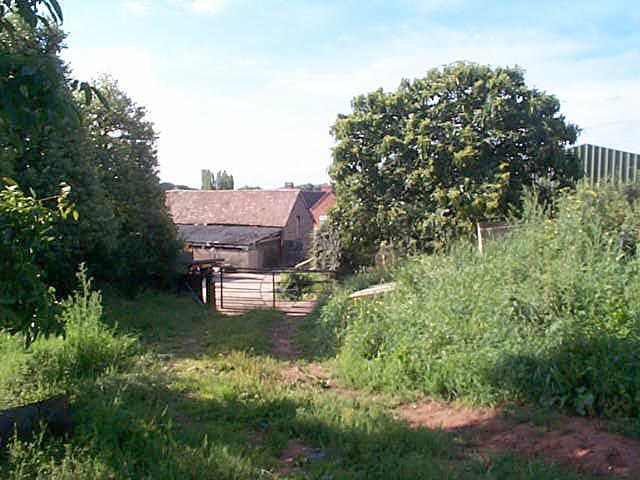 S from Orchard. Gate across track to stile at top of bank at Wold Farm.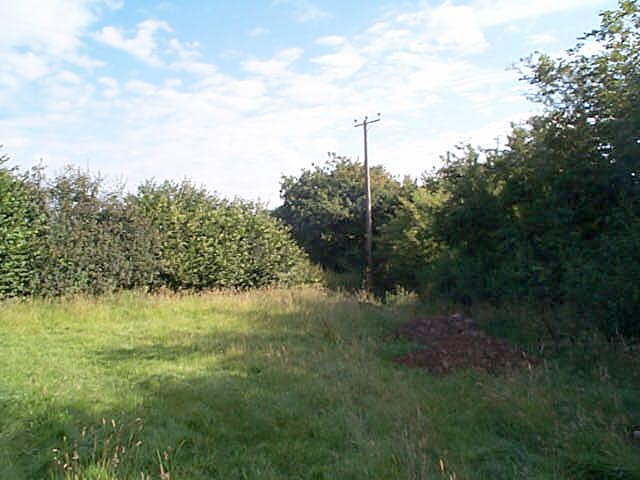 N from orchard, stile at corner of hedgerow. I may have blinked, but was that a Red Kite - it was very big and brown for a crow! Les thinks it could have been a Goshawk, possibly a yearling, especially as there were picked remains of large birds (crows?) nearby.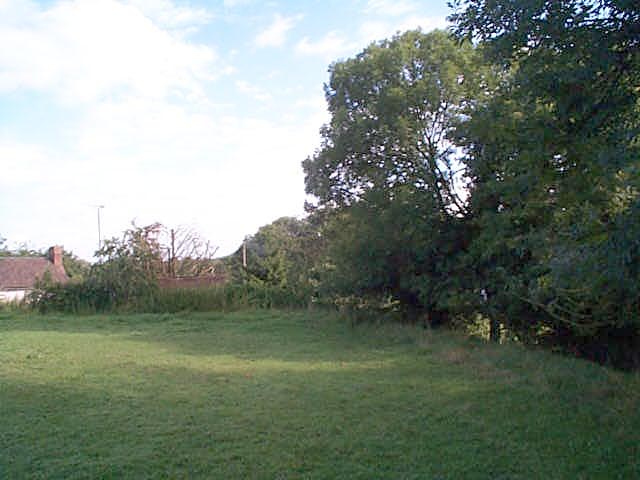 N path goes down bank to stile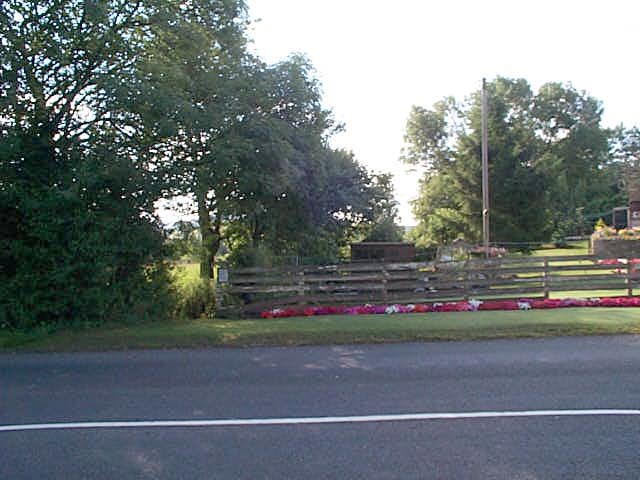 path S from W of the Red Lion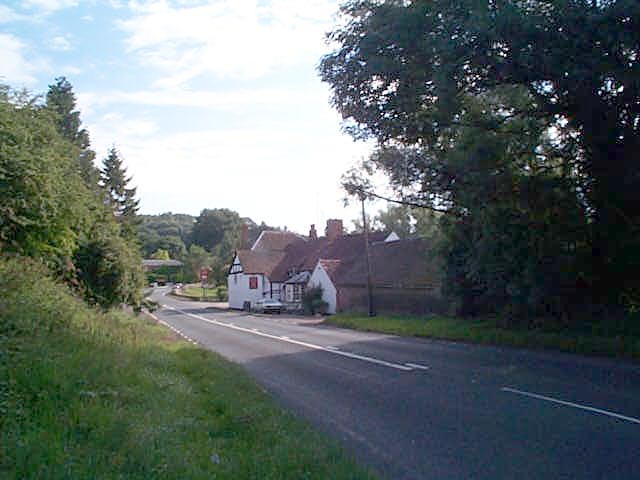 E from W of The Red Lion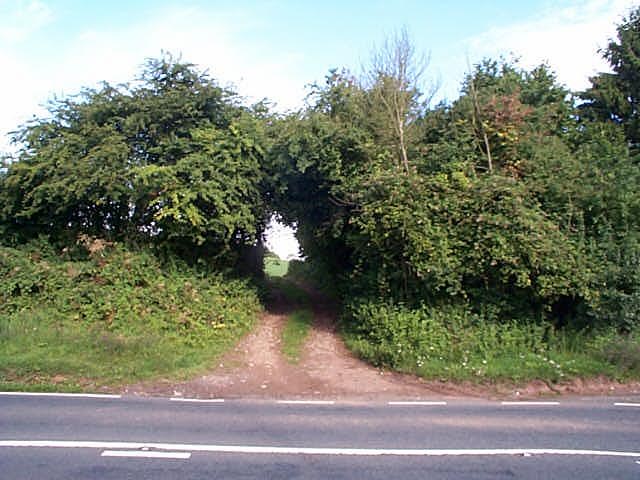 N from W of Stiffords Bridge towards Beanhouse Farm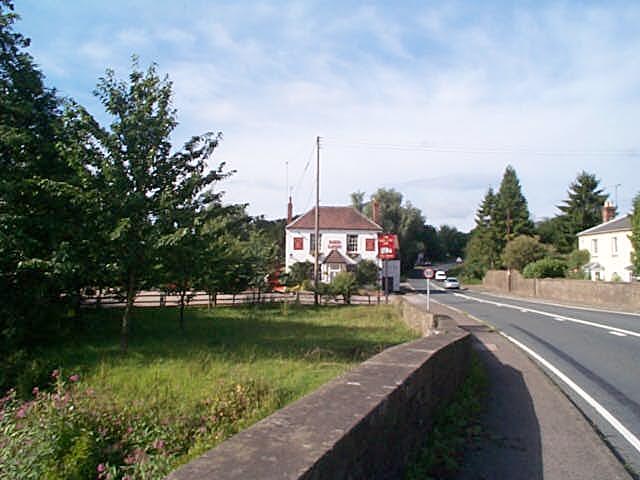 W The Red Lion from Stiffords Bridge

---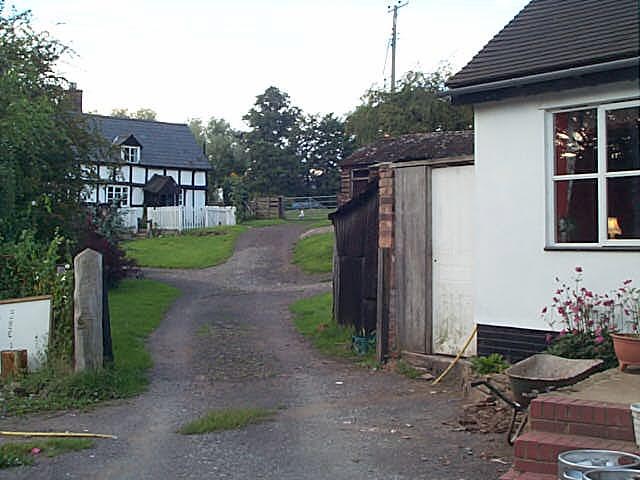 NW from NE of Stiffords Bridge. Do not park here unless the landlord of the Seven Stars knows you; clean up after your dogs as you go through the smallholding...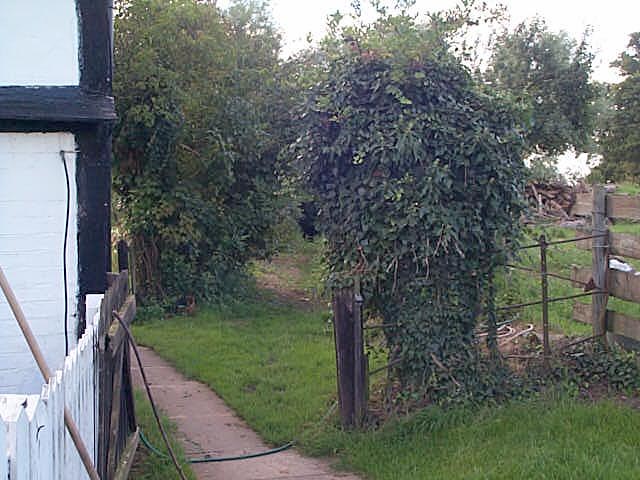 NW through the latch gate.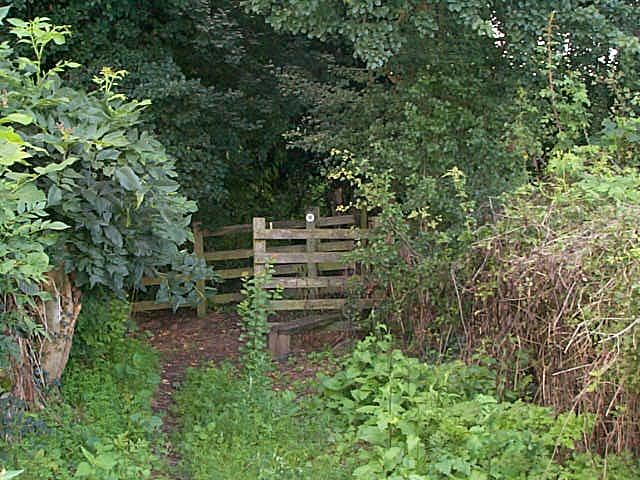 N over the stile and past the water treatment works.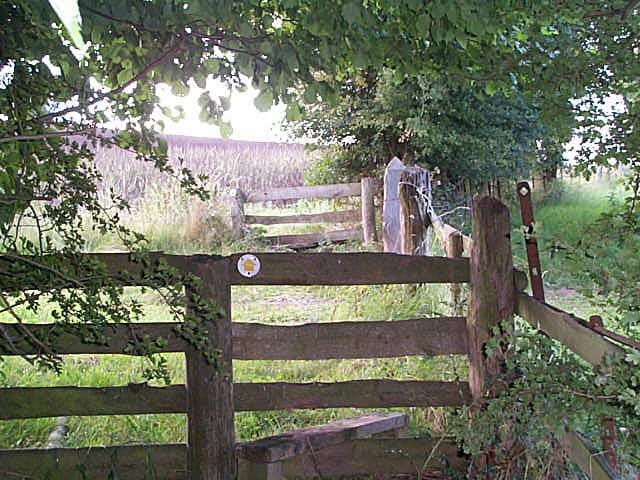 N stiles and lane to cross. Sheep here!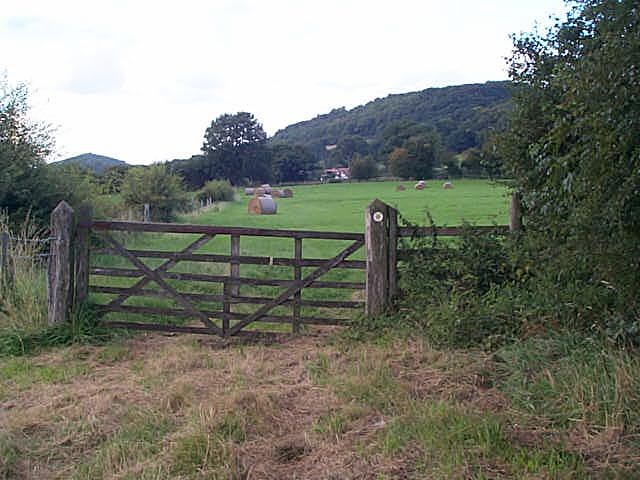 N stile to right of gate, take a path towards the middle of the opposite hedge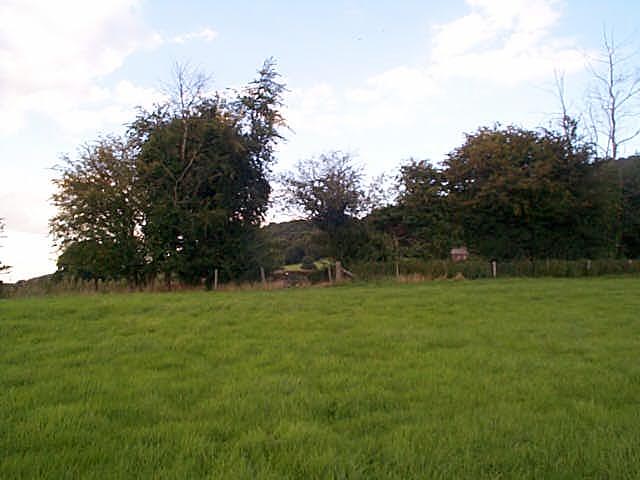 N stile in middle of hedge.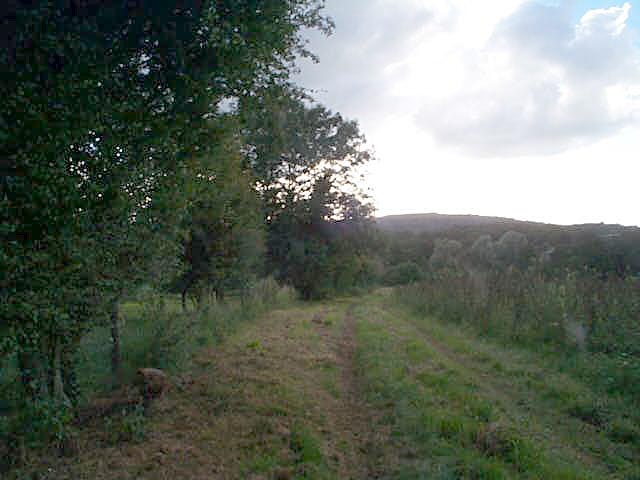 W to footbridge over Rundle and Beanhouse Mill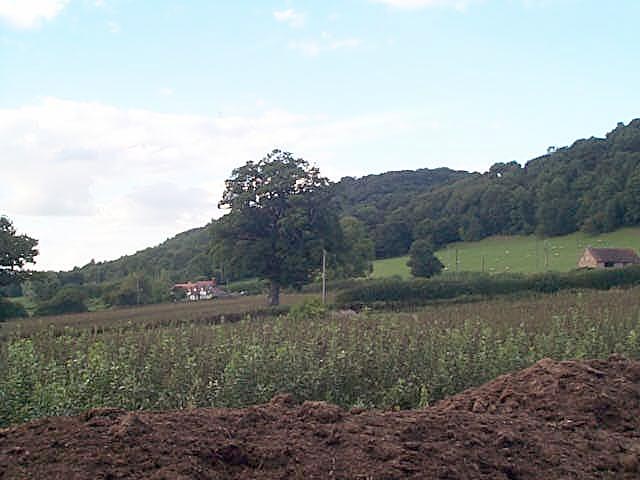 N (via pole) to road and telephone box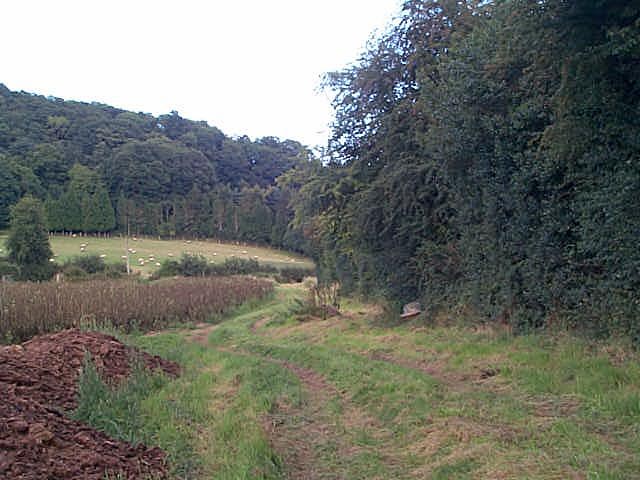 E to road alongside hedge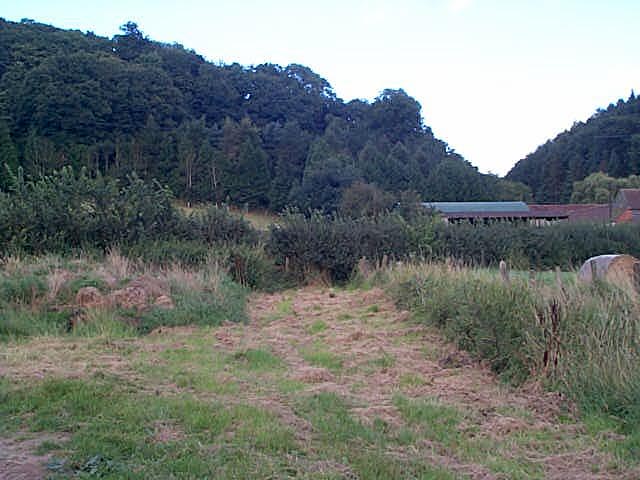 E Stile to road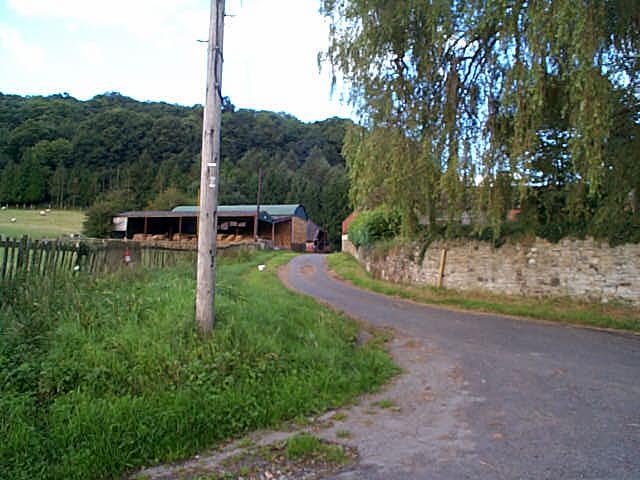 E path by Halesend farm, or carry on S by road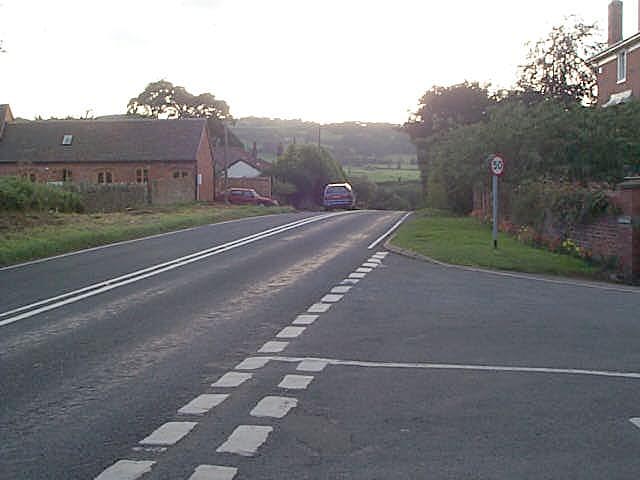 W on A4103 at Mill Bank House towards Stiffords Bridge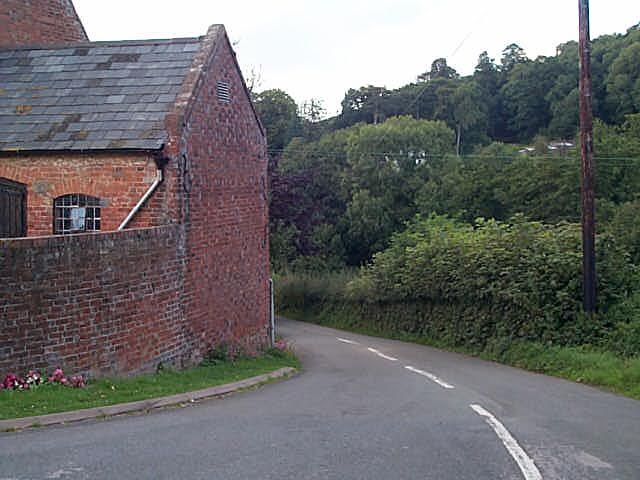 N from A4013 at Mill Bank House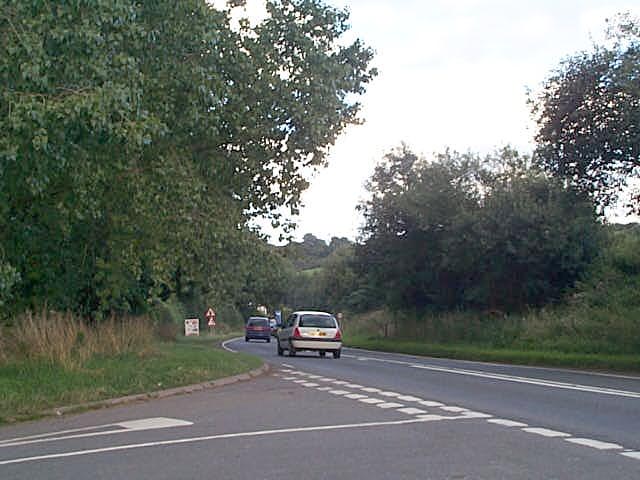 E on A4013 towards Mill Bank Garage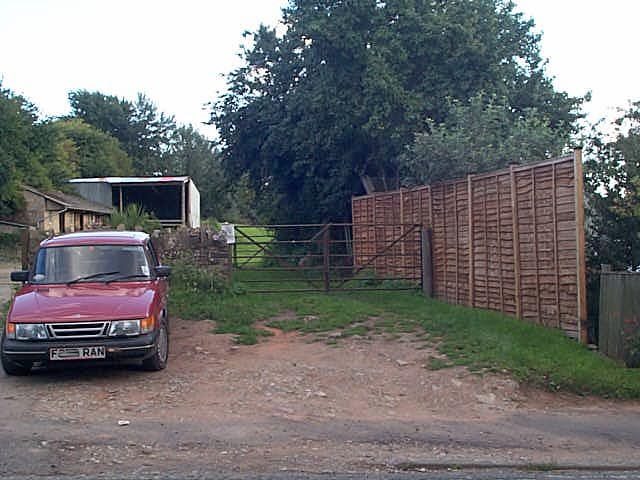 S path through gates from Sunset View to The Leys and Buryfields.

---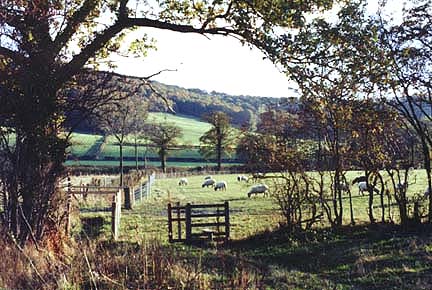 By John Drummond, Lumbridge Hill walk - perhaps everyone's favourite? Scanned photo taken with an Olympus OM2n camera in 1998/9
From Millbank to Buryfields via High Grove wood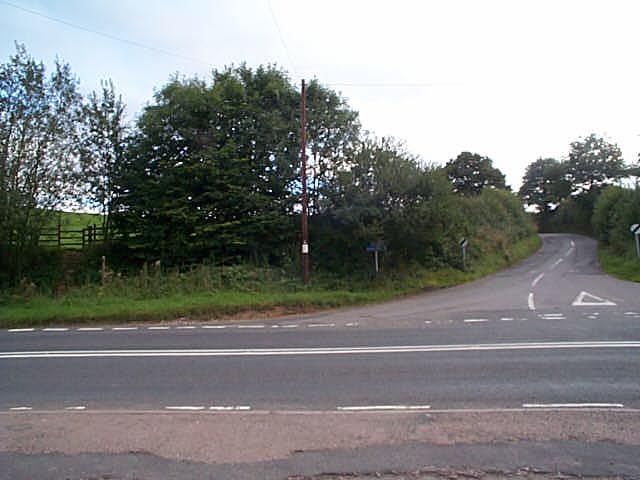 S from Millbank Garage, go over the stile (to left of picture) and up the hill, keeping to the E hedge...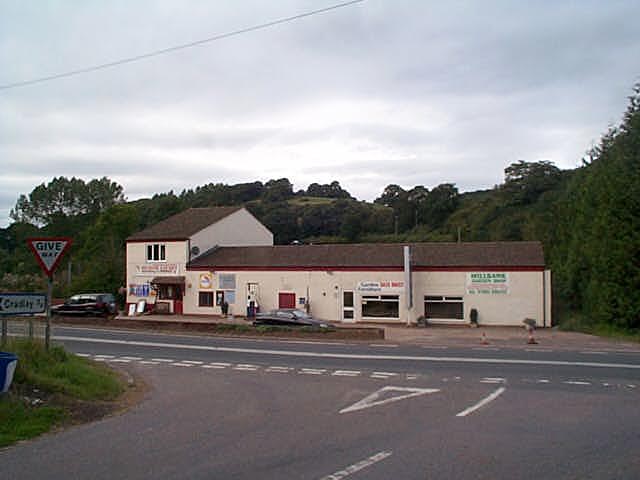 N Millbank Garage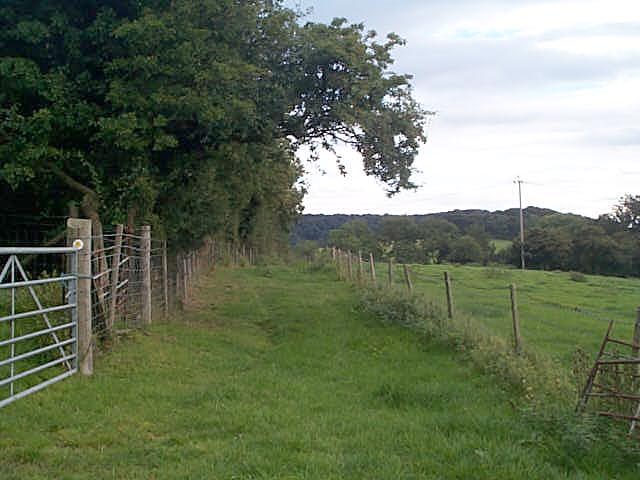 S ...and through the 'lane'...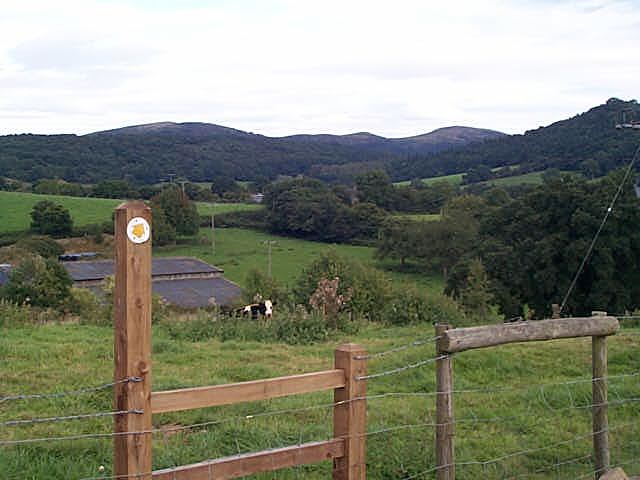 SE ...to the style and across several fields to the barn. I cheated here and carried along the lane, there were cows in the field.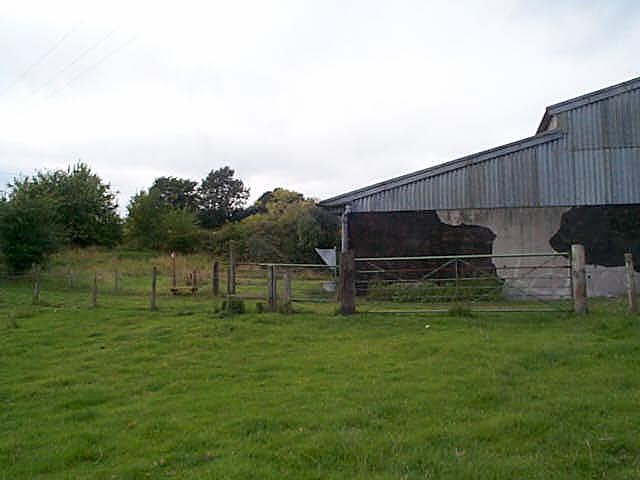 N Stiles over both sides of lane at Hill House Farm barn.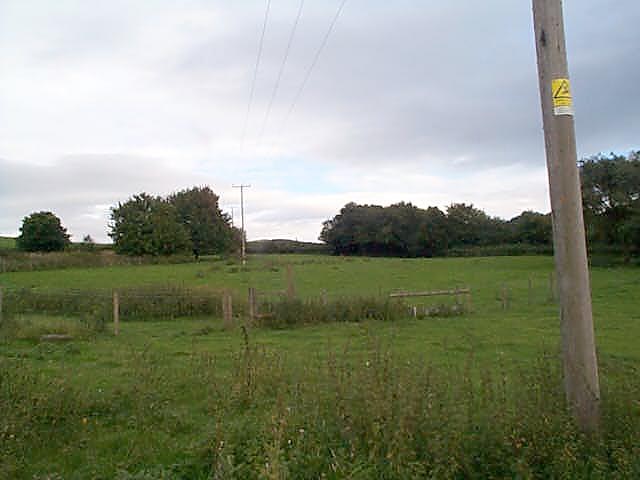 SE Stiles in fences to corner of field.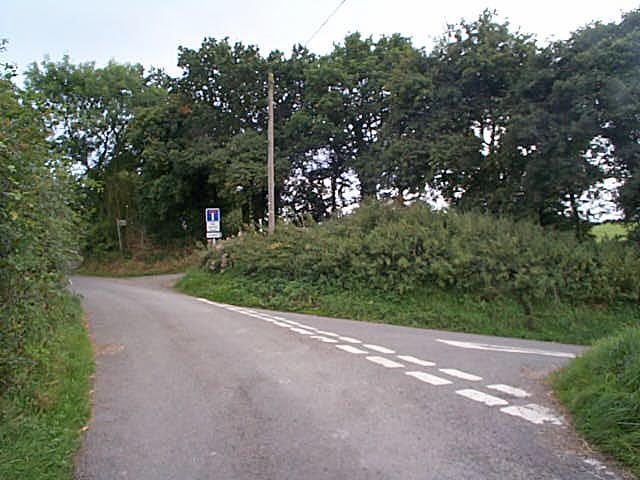 S Path to Millbank in hedge NW to the right, road W to Cradley, road S to VinesEnd, stile (just to left of roadsign) to Lambridge Hill Wood.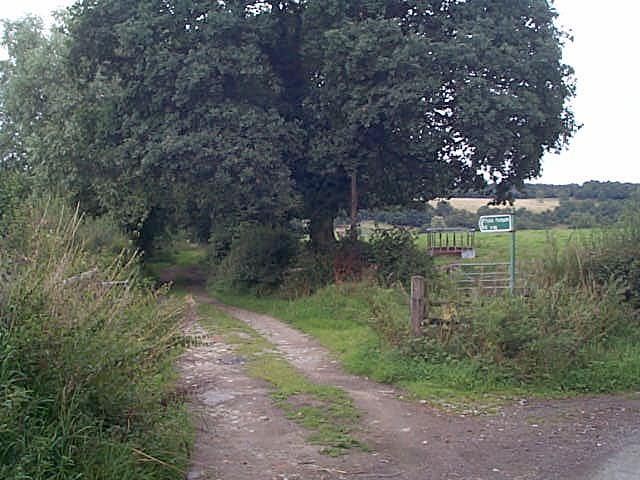 NE to Whitman's Hill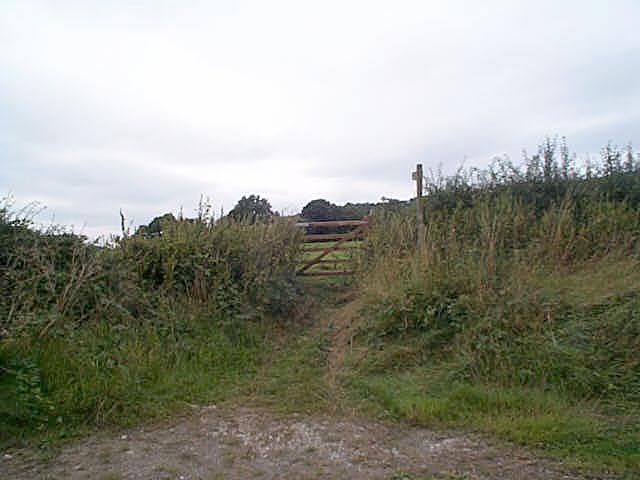 N from Lower Vinesend Farm to Whitman's Hill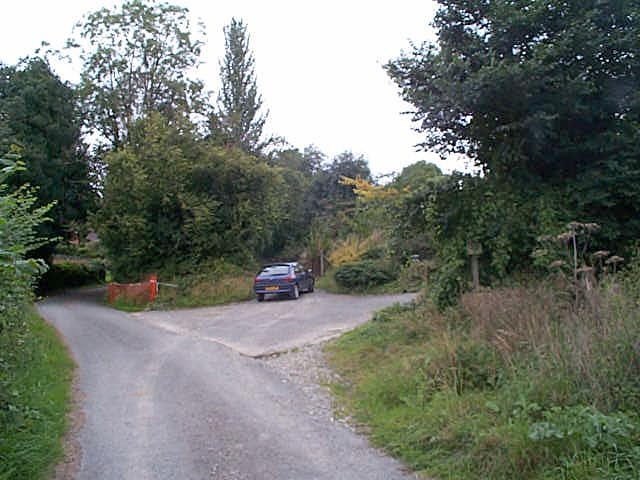 E from just below Upper Vinesend Farm, Bridleway E (just behind car) to the top of Six Acre Wood, S path along the west side of Six Acre Wood.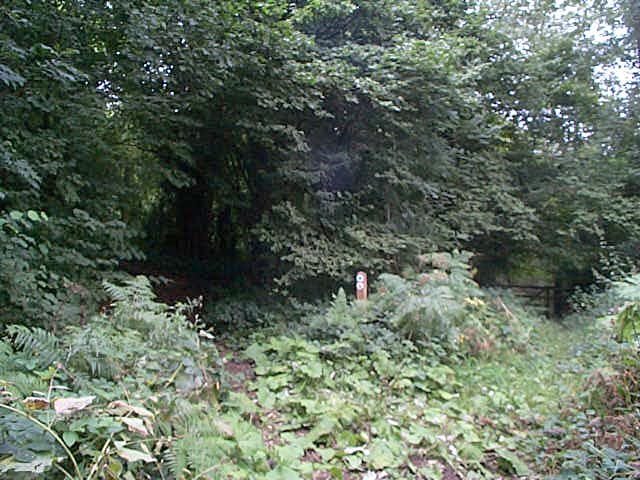 SE in Six Acre Wood, bridleway SE to top of Six Acre Wood, S path along contour to Bank Farm.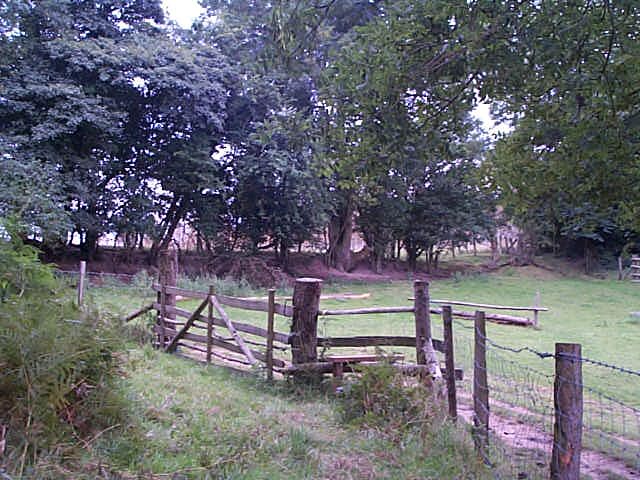 S over stile out of Six Acre wood to Bank Farm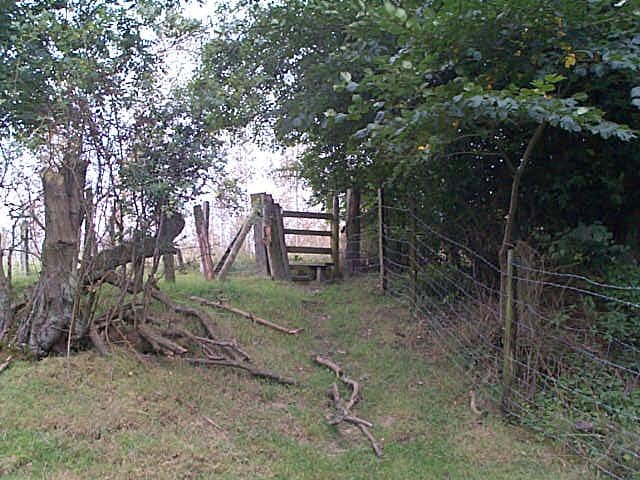 S over stile into tree nursery for Bank Farm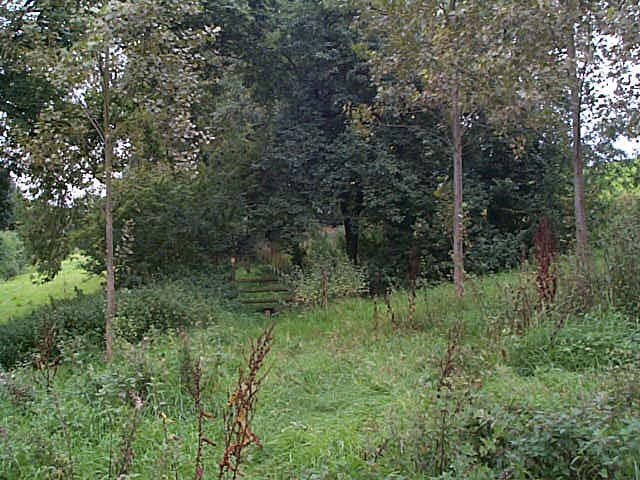 S track through trees leads to stile for Bank Farm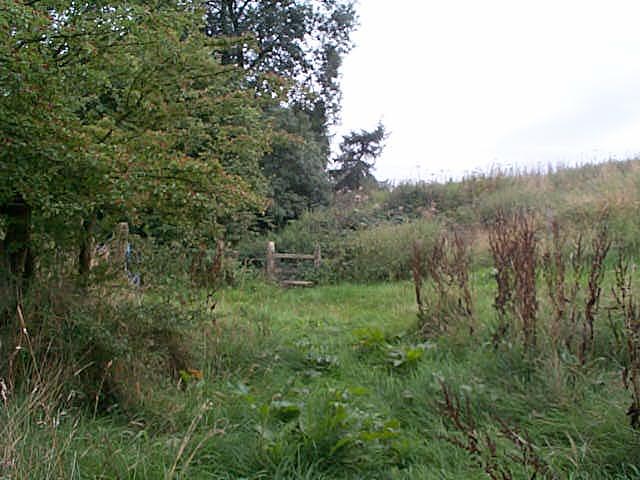 S up ancient lane to stile. Dogs on leads, this is the back garden of Bank Farm!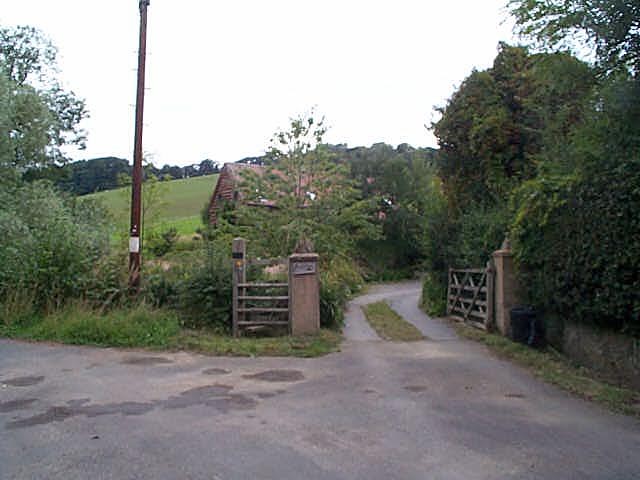 W up drive N to Six Acre Wood, S to Rose Farm, E to West Malvern, S and W to Cockshot Hill.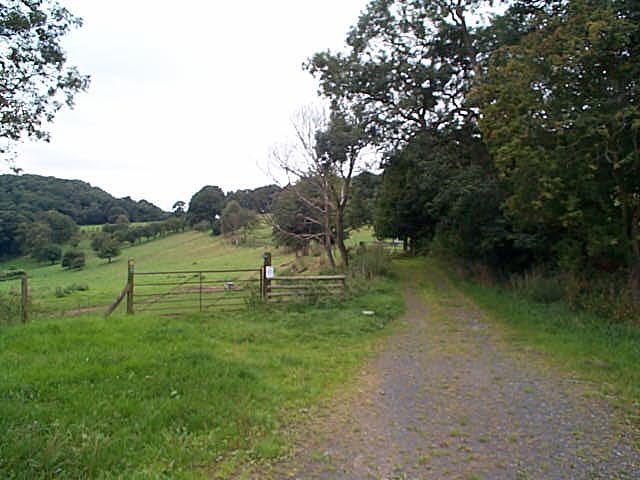 SW through gate to Rose Farm, along lane to Cockshot Hill.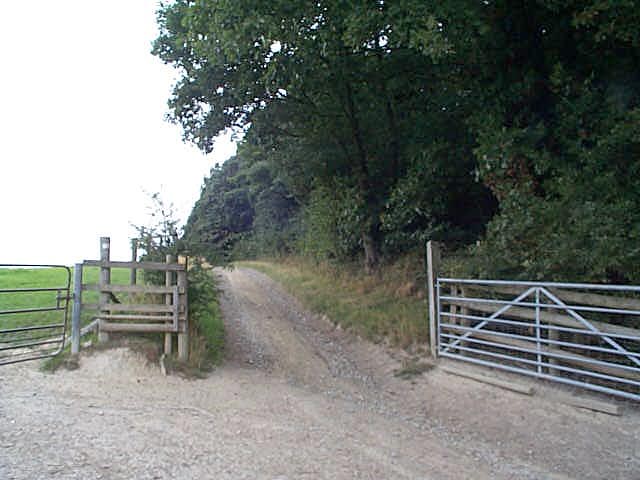 W from Bank Farm to Cockshot Hill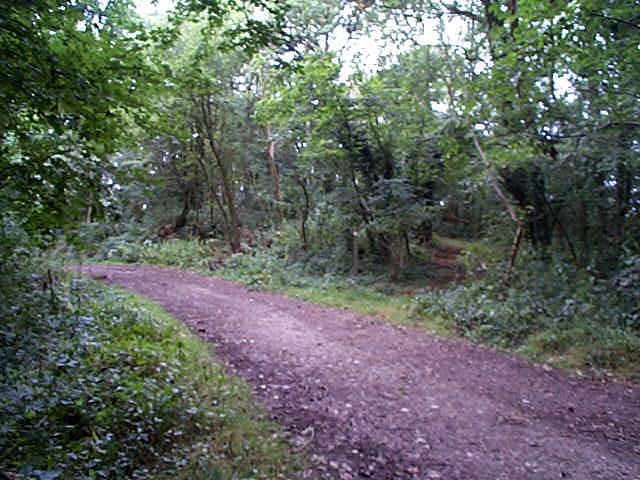 W to Cockshot Hill. Take a right off the dirt road and keep to the north side of the wood.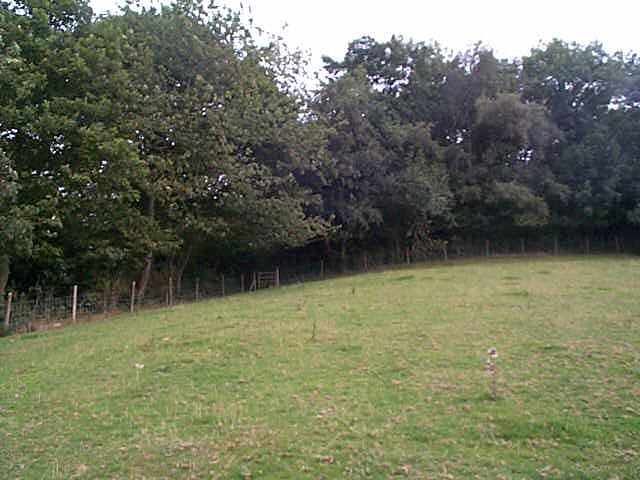 E to stile in corner at top of field for Cockshot Wood.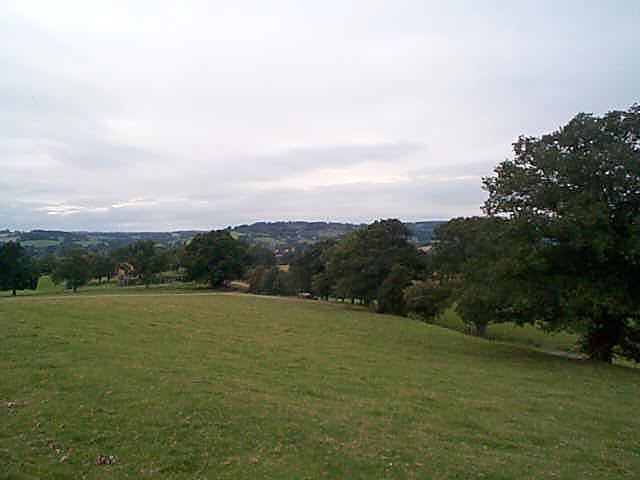 W from Cockshot Hill over Netherley Hall. Track S (Mathon, Mathon Court), Track W (Netherley Hall, Churchfields), or N to Lambridge Wood.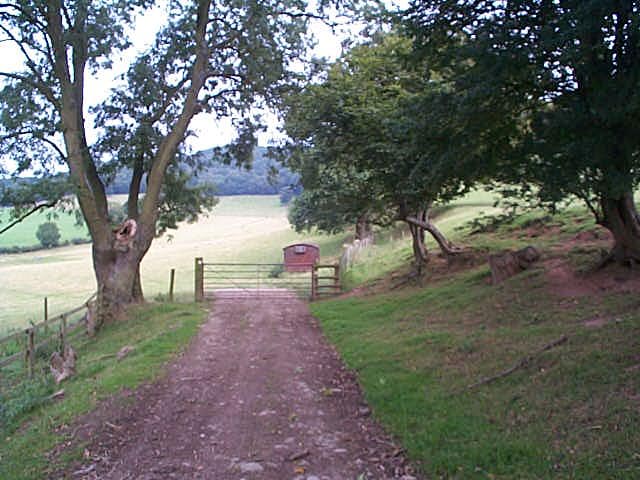 E from Netherley Hall, keep left N for Lambridge Wood foot bridge.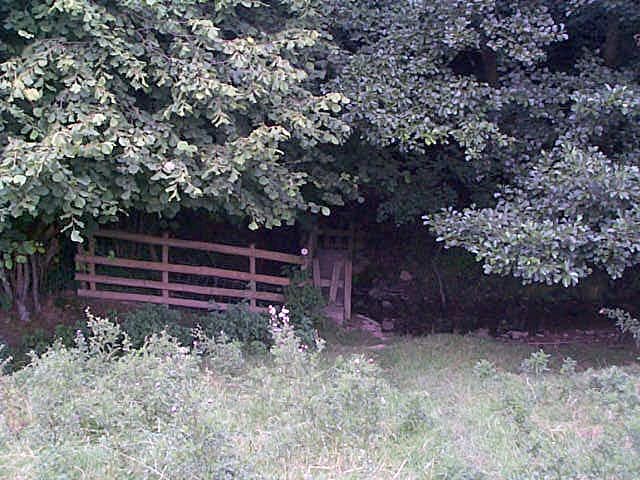 NW into Lambridge Wood over footbridge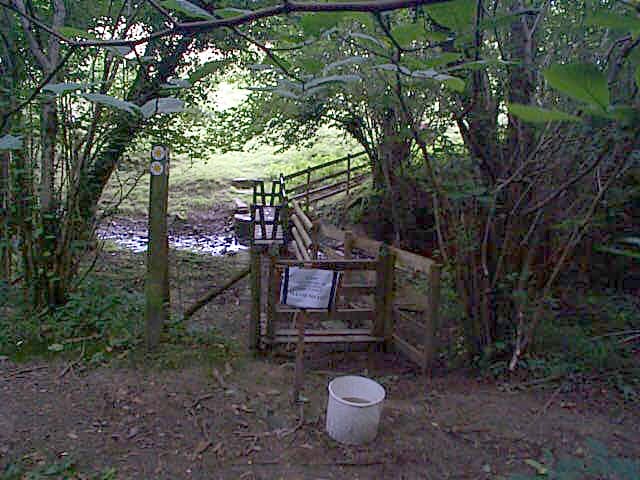 SE out of Lambridge Wood for Netherly Hall. Disinfect your feet!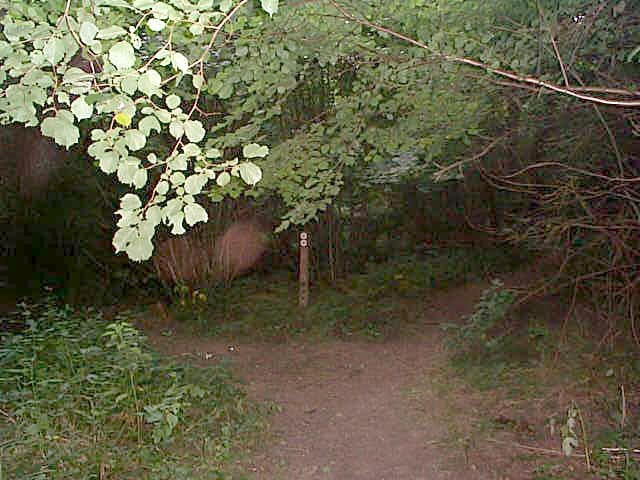 N in Lambridge Wood, NE for Churchfields, or carry on North in the wood.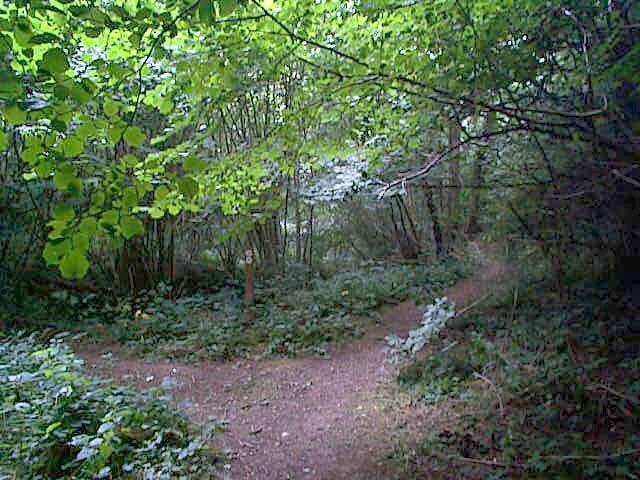 N in Lambridge Wood, NE for Churchfields, or carry on North in the wood.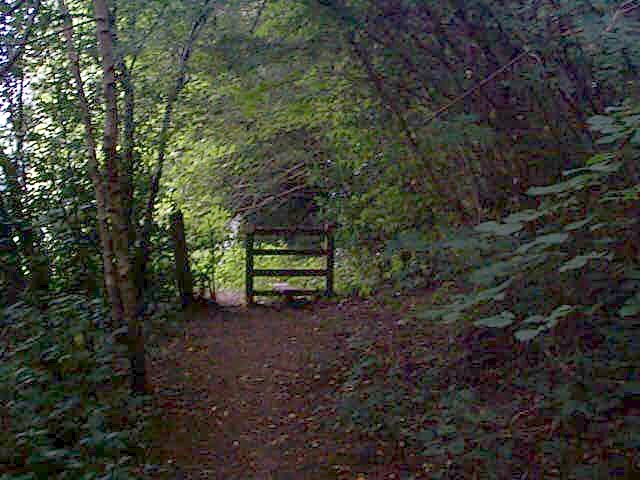 N out of Lambridge Wood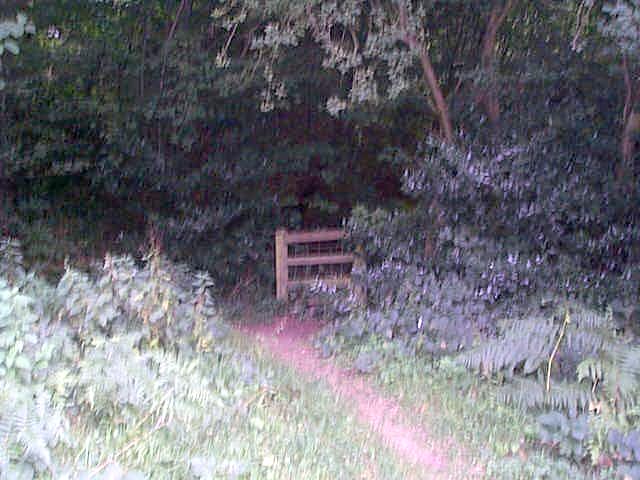 N out of Lambridge Wood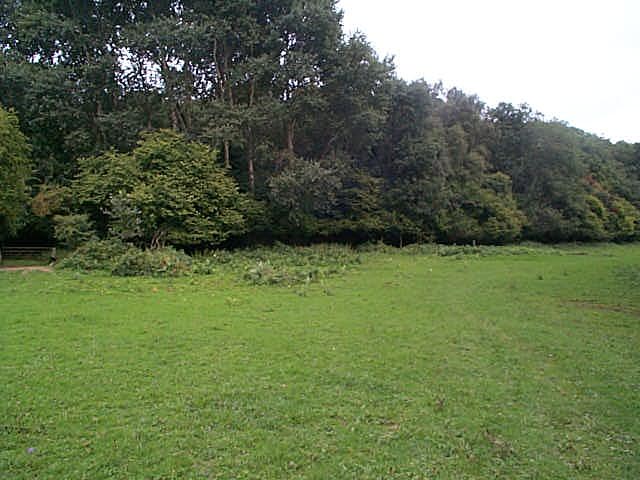 SW looking into Lambridge Wood, go NW to the Village Hall or NE stile back into Lambridge Wood (keep to W edge along the contour).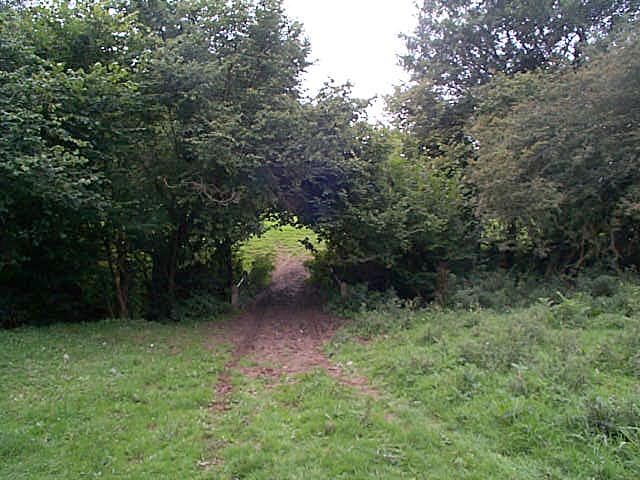 E across the brook to Village Hall

NE stile across pasture to Village Hall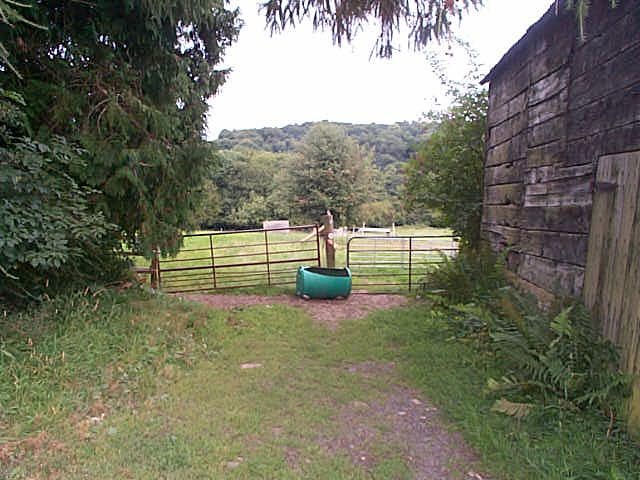 E from Village Hall, SE for Lambridge Wood, NE for Buryfields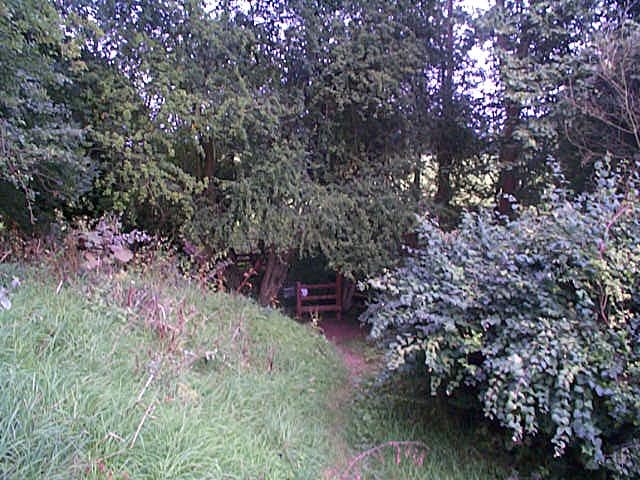 N, two stiles across brook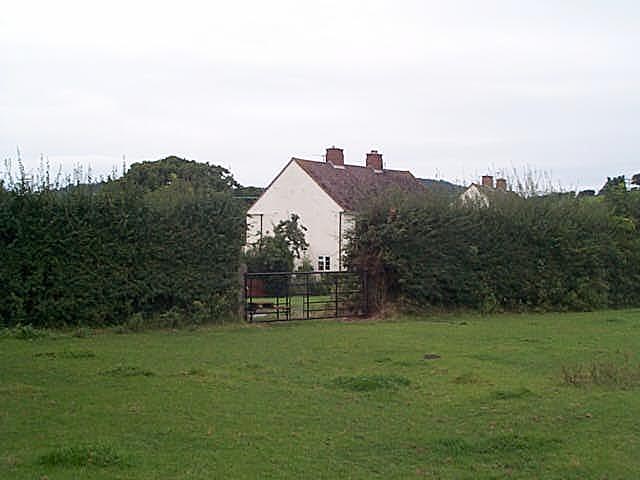 N to main road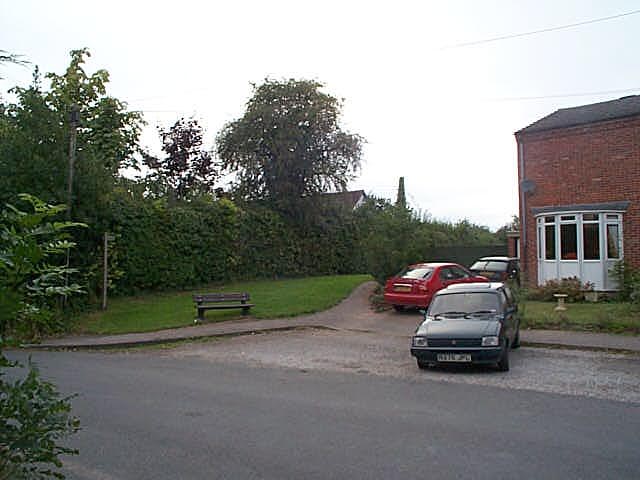 N from main road, the official path goes along the hedge and is through many back gardens. Go down the Buryfields road instead! Ride no bicycles through The Leys!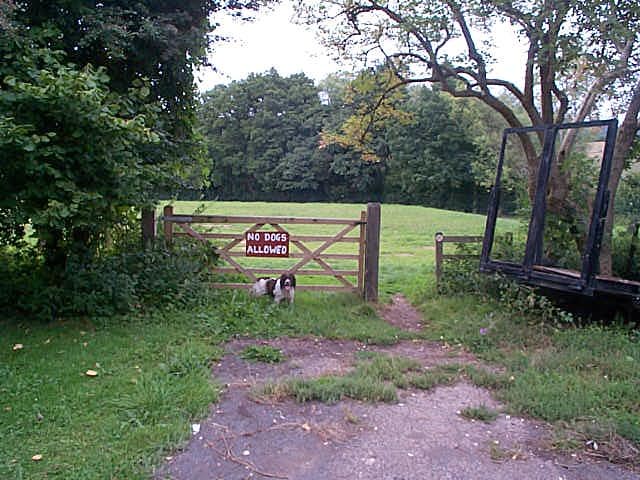 N Playing field behind garages, no dogs!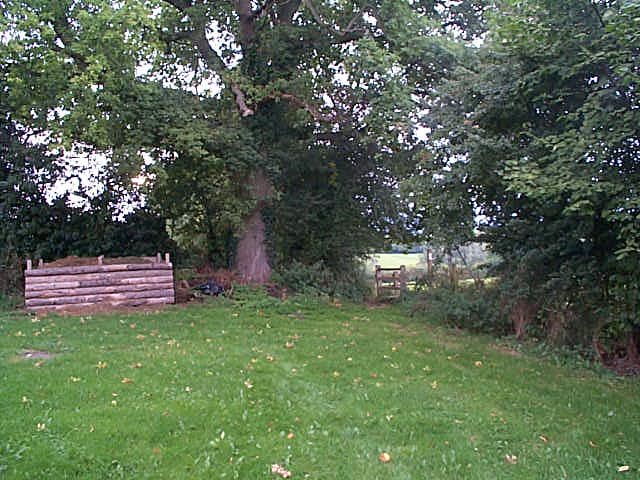 NW Stile behind houses to Playing Field and N to A4103 or W towards the Rundle.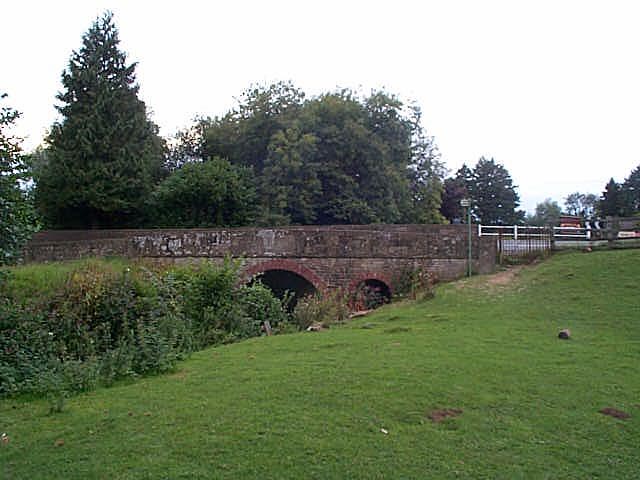 N Stiffords Bridge bridge.

---