---
Cradley Music Festival
at Church Stile Farm
(Courtesy of John and Avis Stoddard)
24, 25 and 26 August 2002
(Gates open 2pm, music 3pm to 11pm)

Jazz, Classical, Big Band and more!
Classic Cars, Bar, Pig Roast, Teas
Craft Marquee
3 Day pass £10, Day ticket £5
Children 16 and under FREE
Tickets in advance 01886 880534
Lyttleton House Gallery 01684 574921
Cradley PO & Stores 01886 880840
Tents and caravans by arrangement
In aid of Cradley Village Hall Restoration Fund

Revellers in good voice for top summer concert
A SUMMER concert brought the sound of music to Cradley, near Malvern.
The Greenwood Voices joined jazz and classical bands to celebrate all types of music at the Cradley Music Festival.
Revellers also enjoyed a classic car display, a bar, pig roast and a craft marquee featuring painters and glass engravers.
The Greenwood Voices, made up of Linda Sinker, Margaret Edgar, Elaine Fleming, Ian Gifford, Alan Soper and John Sabey, performed last Monday night as part of the three-day festival.
"It's the first time anything like this has been held," said Mrs Edgar.
"It was very successful and there was a really good turn out, especially as we were competing with so many other things.
"Everybody seemed to enjoy the event, although we don't know quite how much we've raised yet.
"Everyone keeps asking if we are going to do it again, but it was a lot of work, so we will just have to wait and see."
The festival, held in aid of Cradley Village Hall Restoration Fund, was staged between Saturday, August 24, and Monday, August 26.

© Copyright 2002 Newsquest Media Group - A Gannett Company

Pictures courtesy David Creed-Newton, text from Judi...

A three day music festival held over the Bank holiday in the grounds of Church Stile farm was one of Cradley's most ambitious events ever.
All musical tastes were catered for. The Trevor Emeny Quartet, The Pedigrees, Chase High School Band, The Greenwood Voices, Cider City Jazzmen, The Woodies and John Masefield High School were some of the acts to appear in the main marquee.

Another marquee housed interesting crafts from glass engraving to watercolours and outside stalls included Indian head massage, Reiki, a Shamanic drum demonstration, a pole lathe and a brisk trade in casual wear.
A bar, pig roast and delicious teas complemented the event. There has been a most positive response from performers and audiences alike.
"Are we doing it next year?" we are asked. We will see! In the meantime, Cradley Village Hall restoration fund will benefit from the £3,500 plus raised.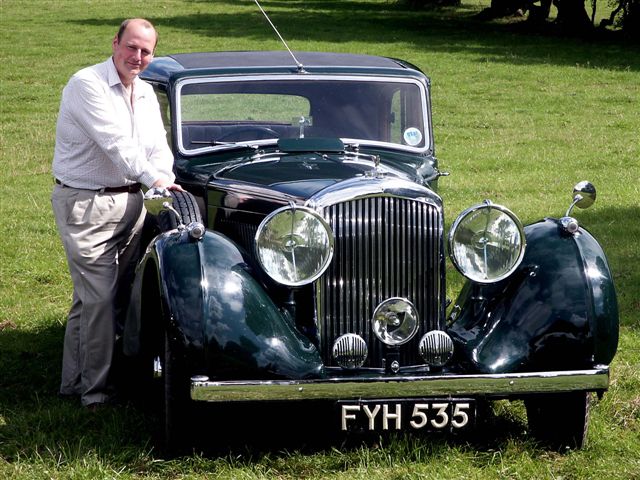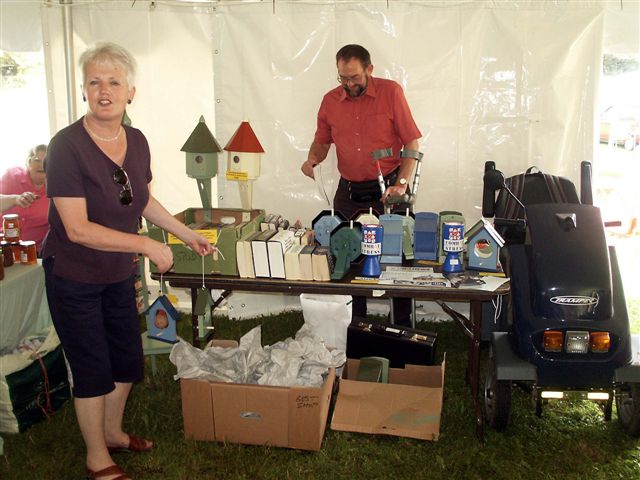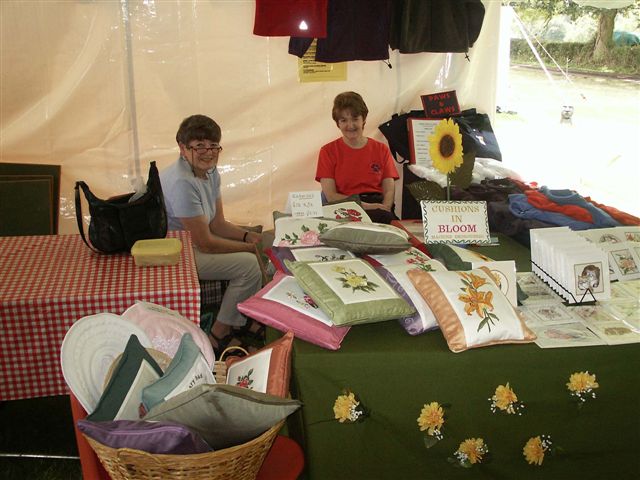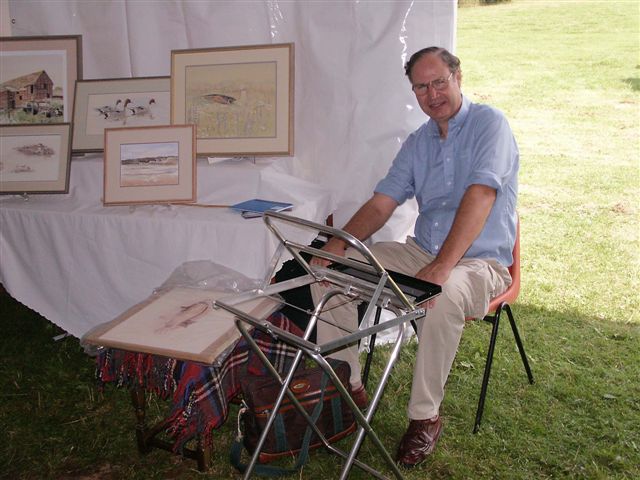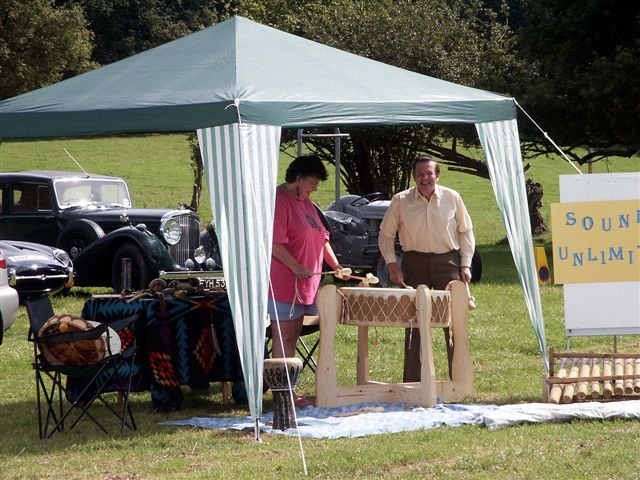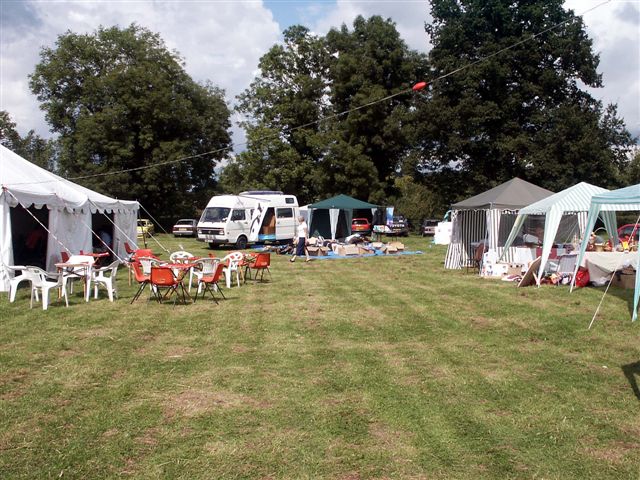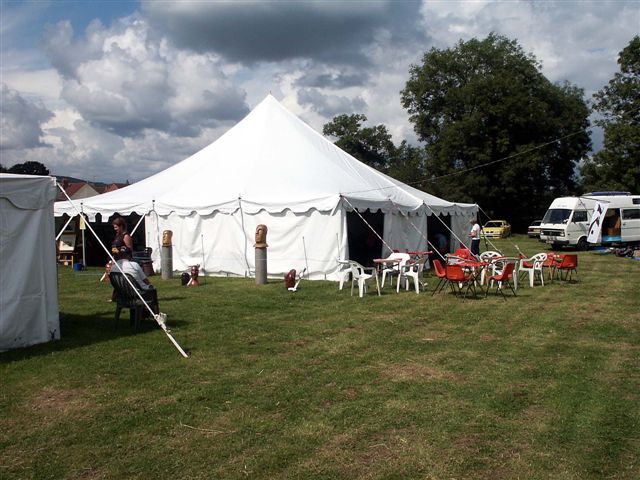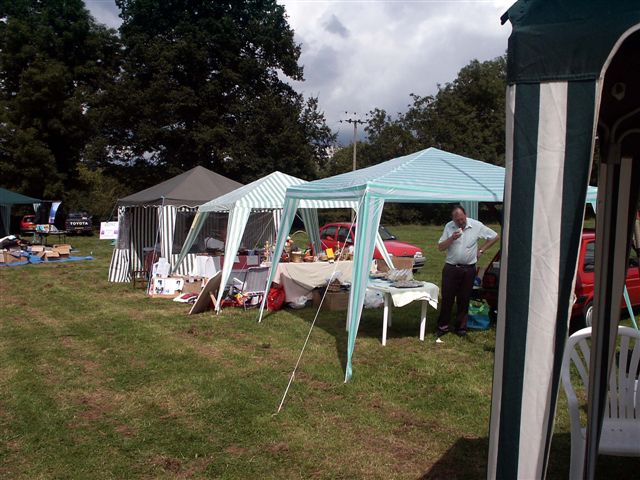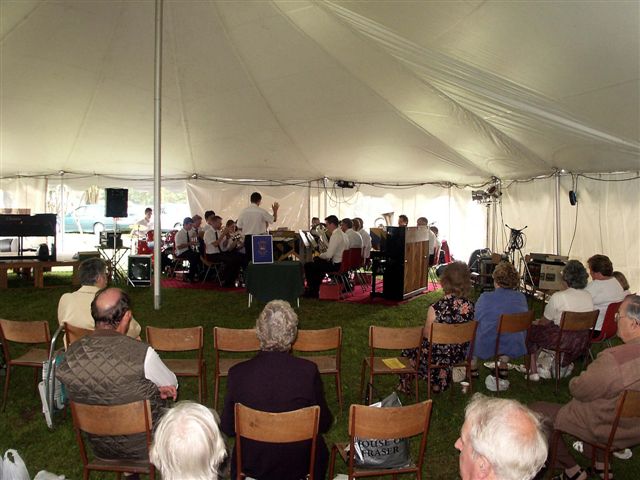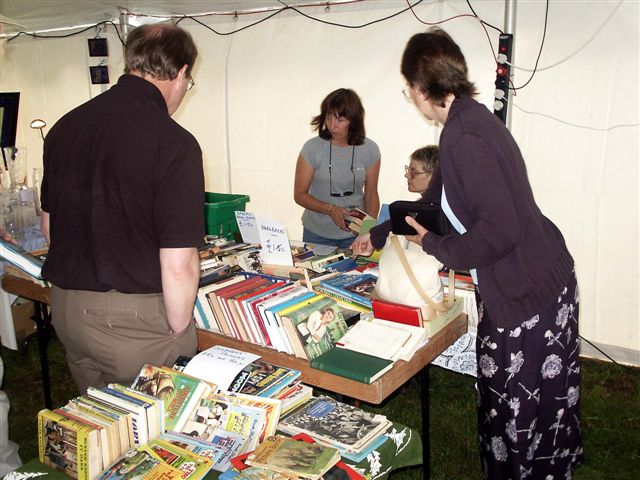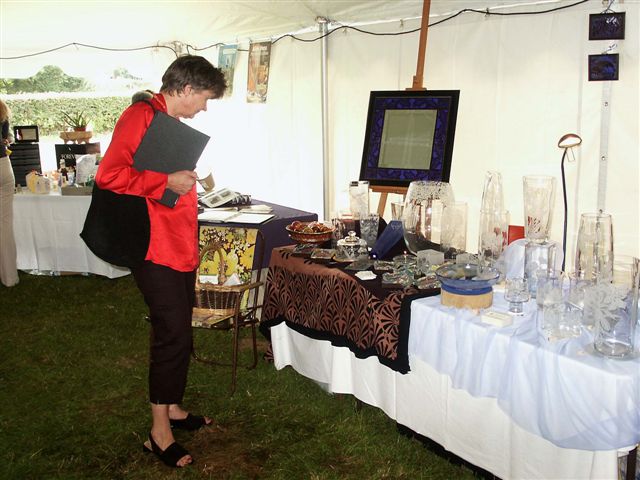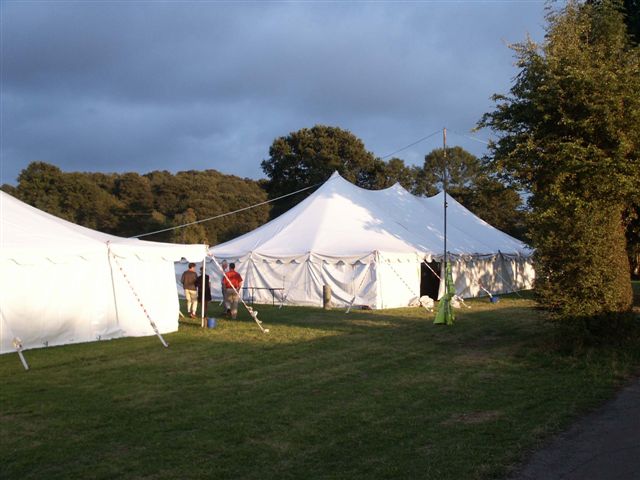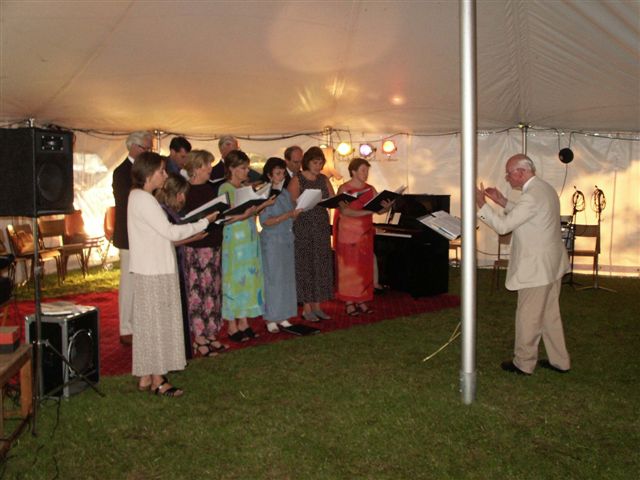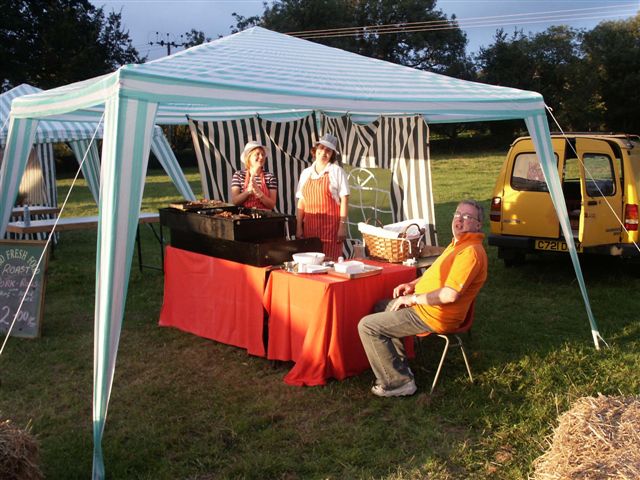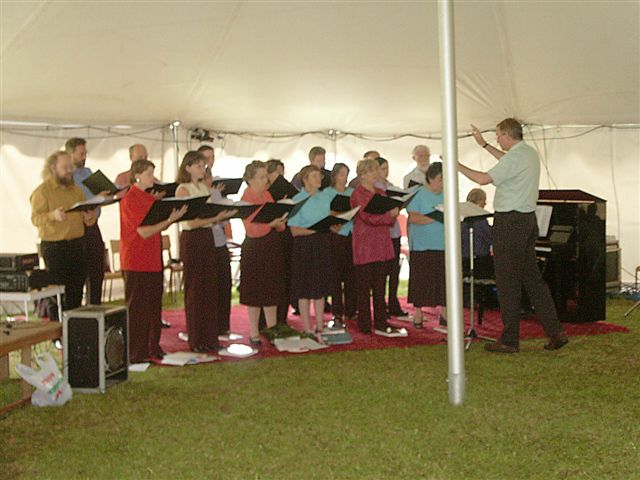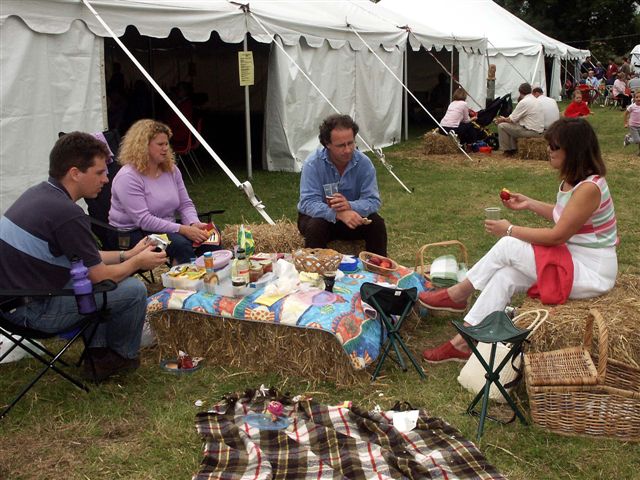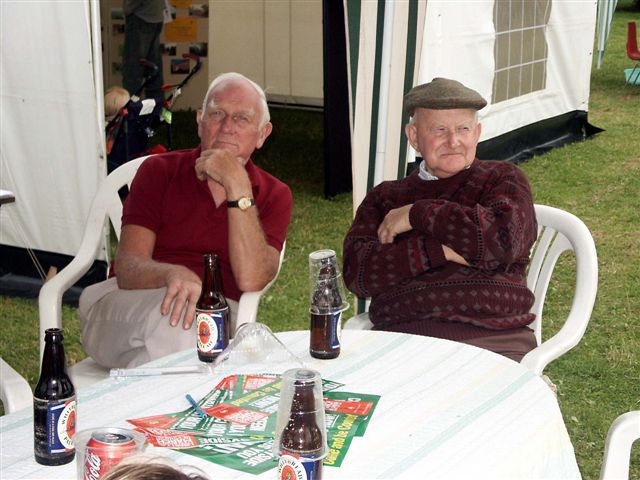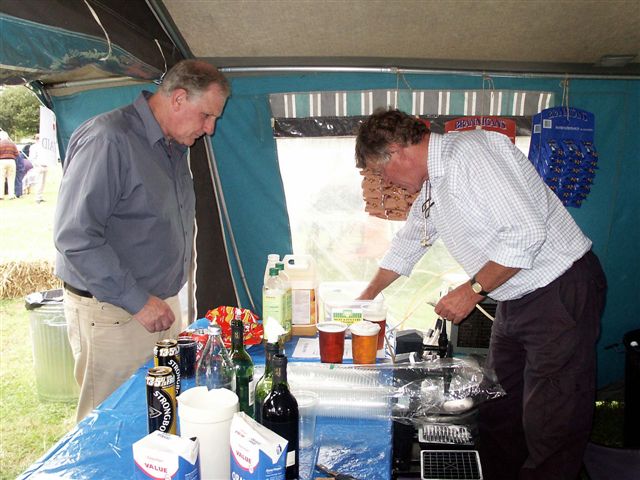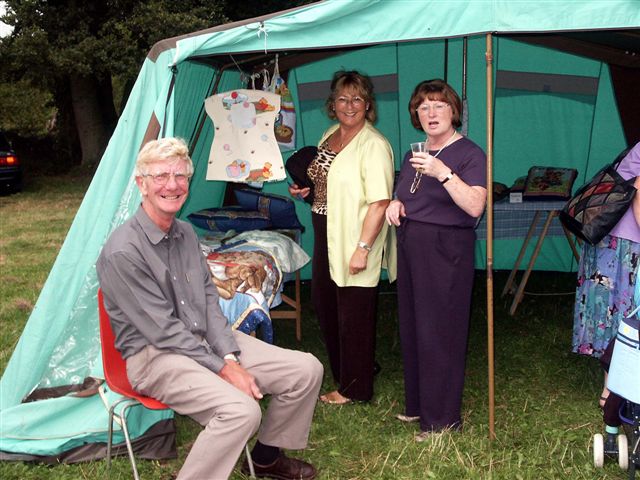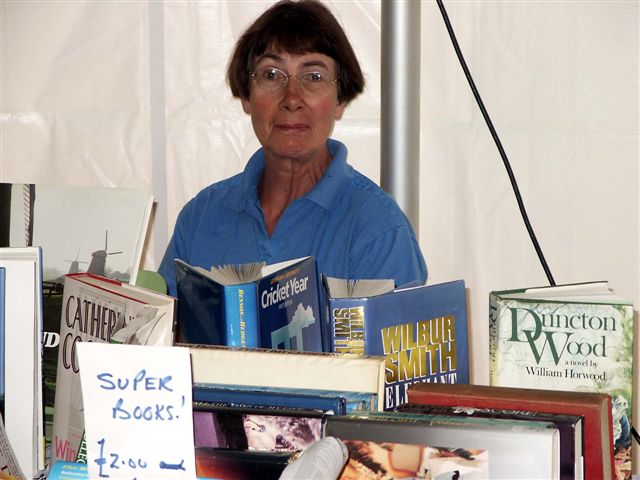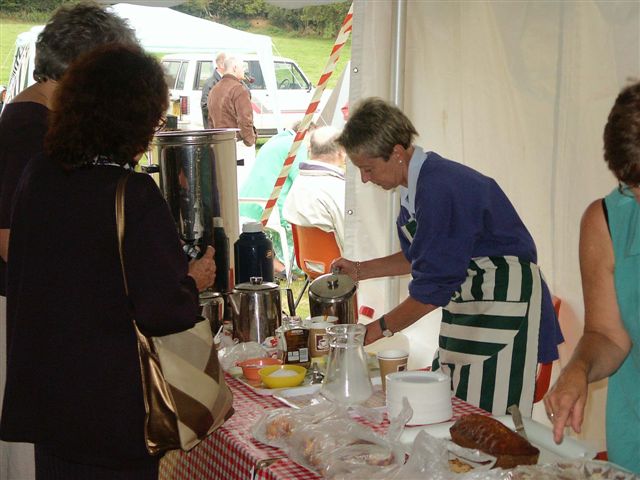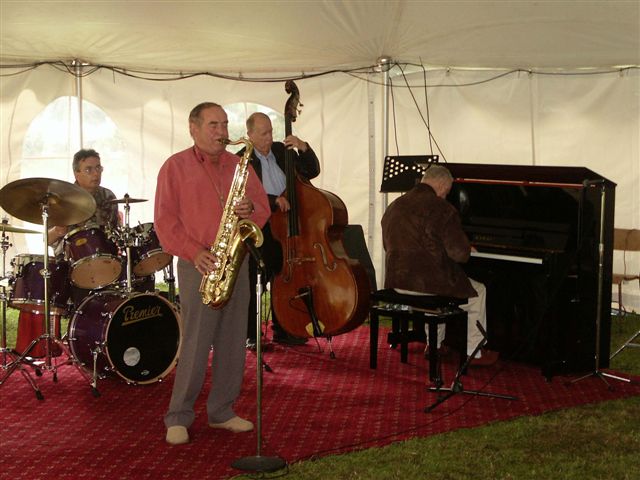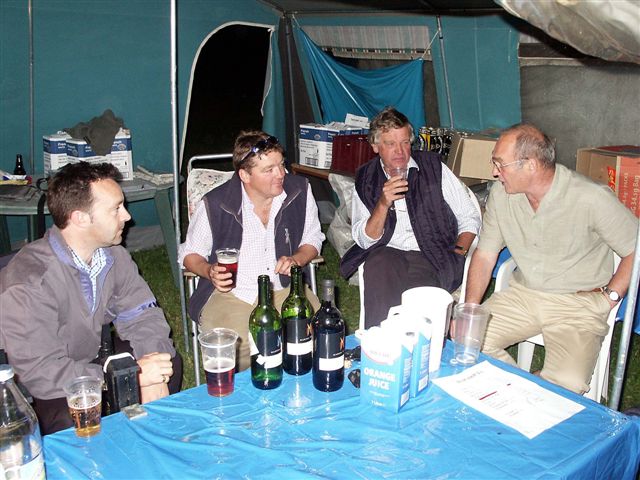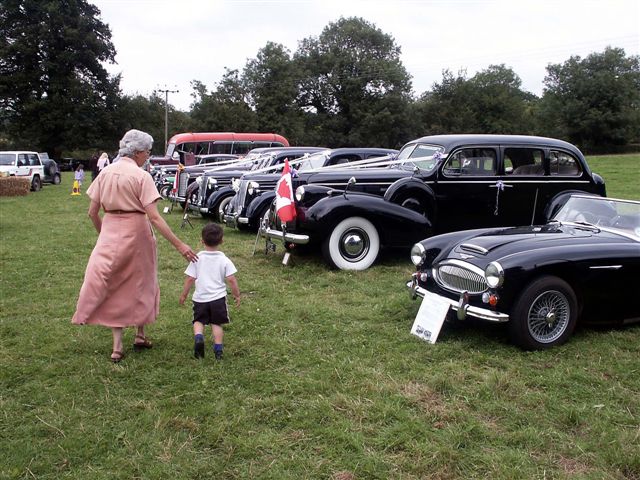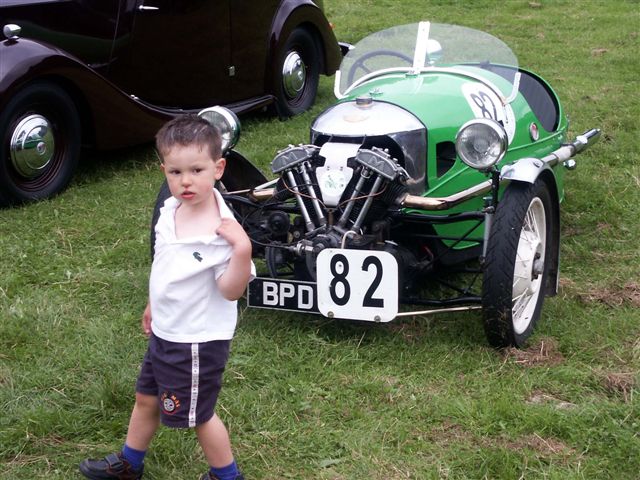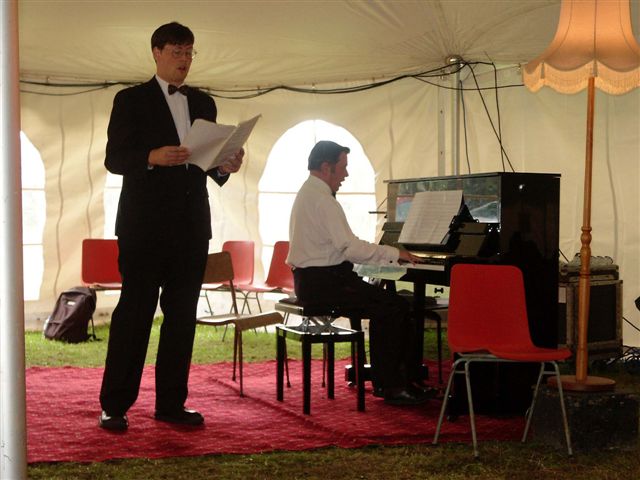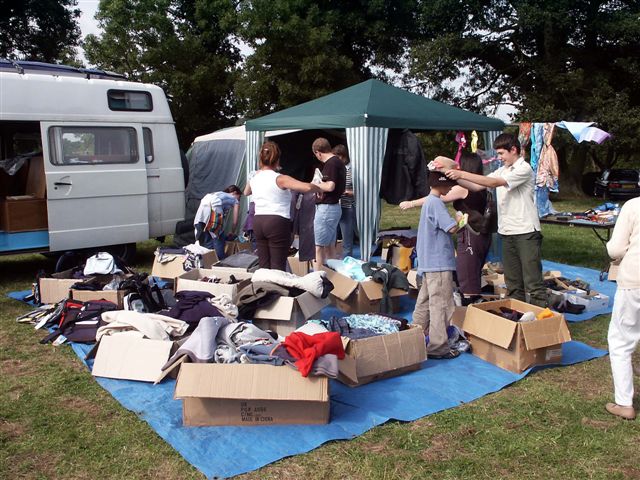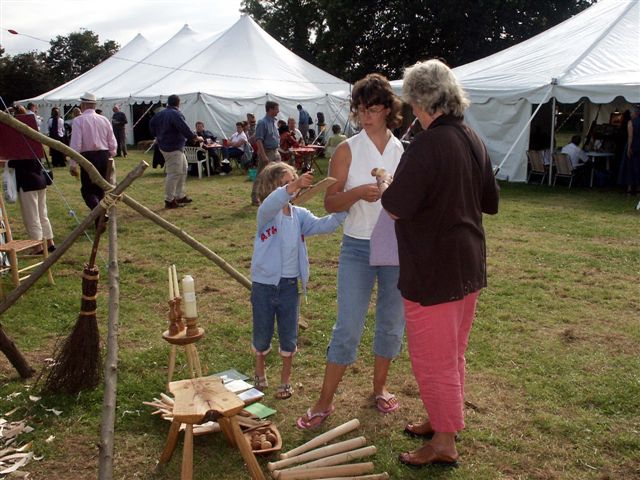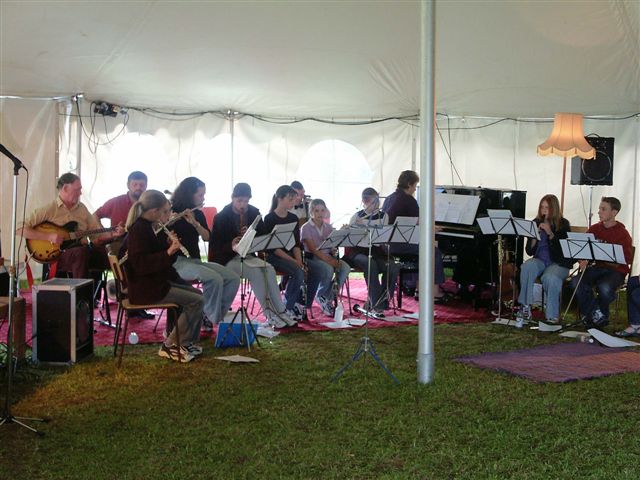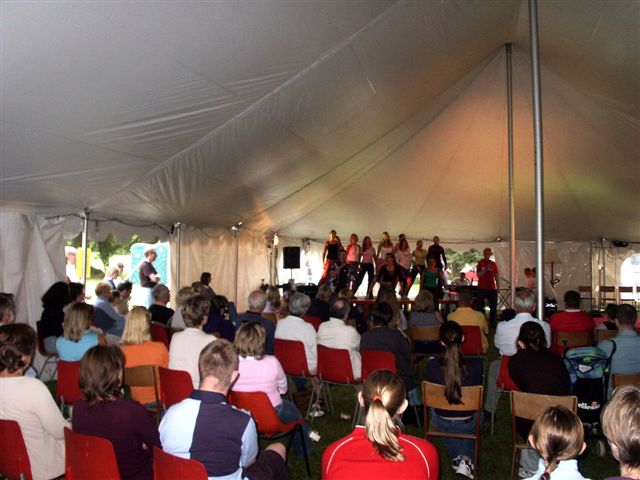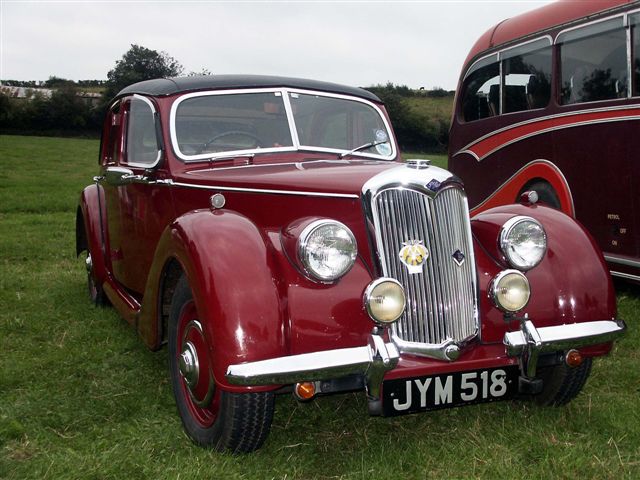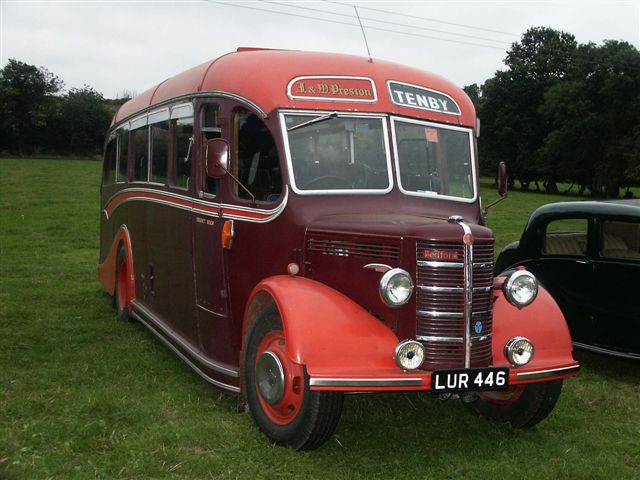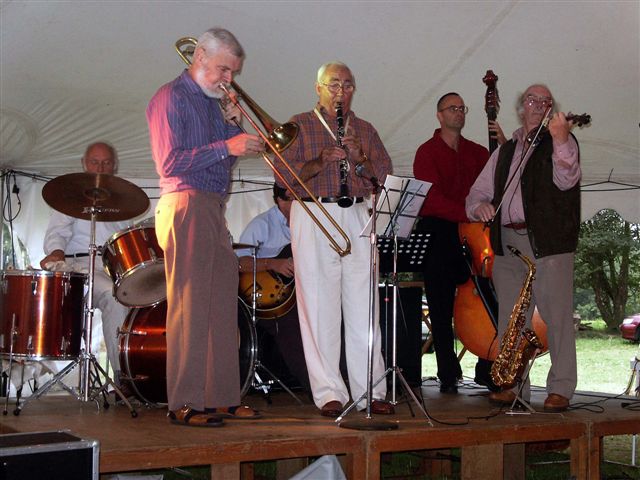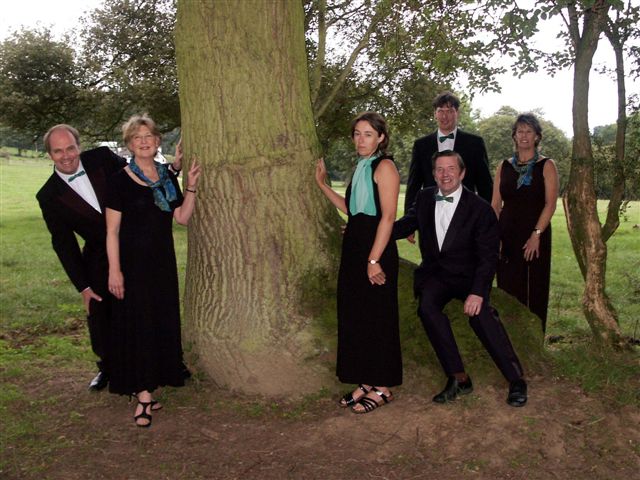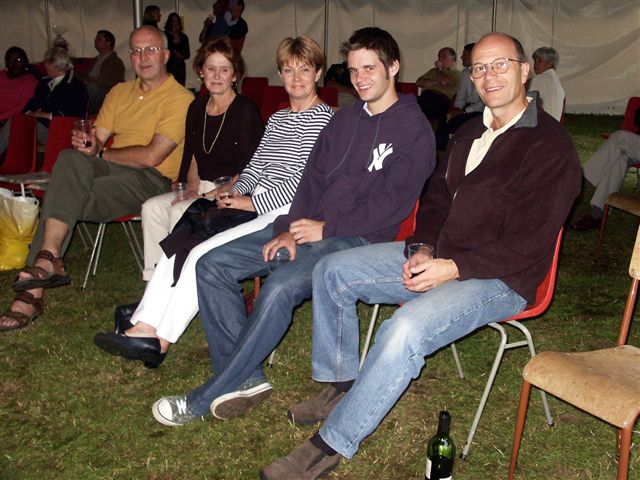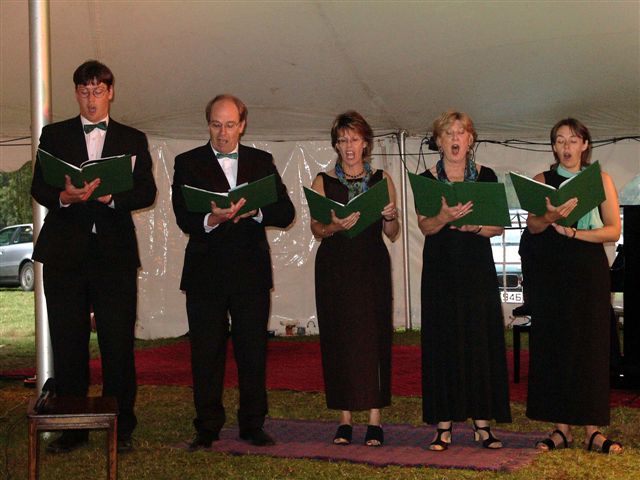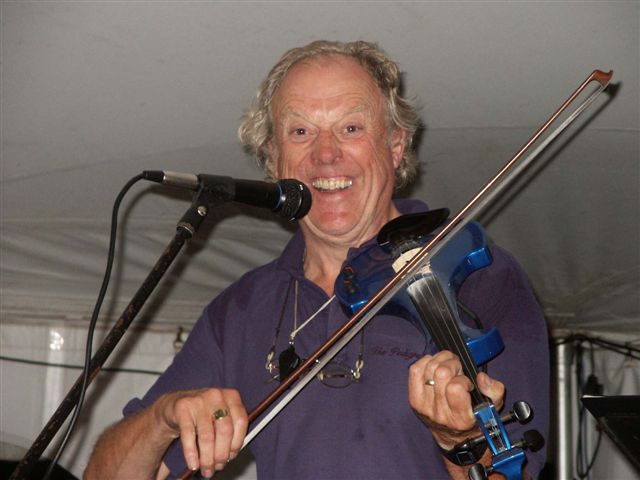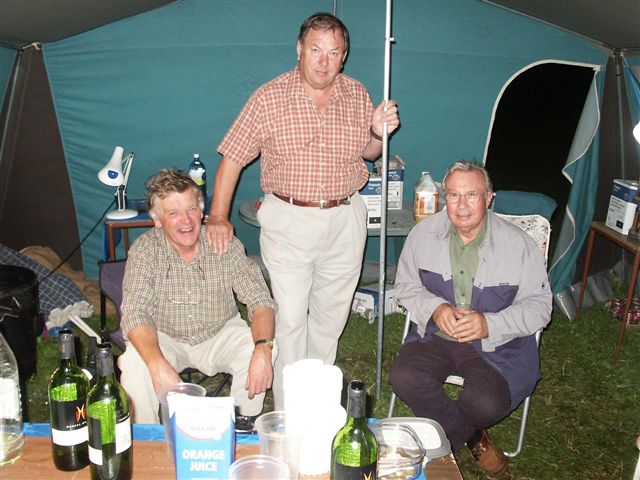 ---