Home

,
Cradley Mathon & Storridge NEWSLETTER
From July 2013 the monthly deadline is in the post box attached to the left hand side wall of the Butchery, Bosbury Road for articles (16th) and advertisements (12th) as published in the newsletter. Paper copy is usually submitted and volunteers prepare electronic copy using MSword and WordPerfect so please feel free to submit an email to cmsadvertising2018 @ gmail . com or cmsnewsletter2018 @ gmail . com with your paper copy as well! Please include diary dates.
The 2002 Newsletter Picnic took place on Sunday 14th July, again at the home of the Editor, Chris Hook in glorious sunshine, unlike last year when the picnickers were nearly rained off ! In a short welcoming address, Chris explained that circulation of the Newsletter throughout Cradley, Mathon and Storridge is now approaching 600. A good effort for a small volunteer publication.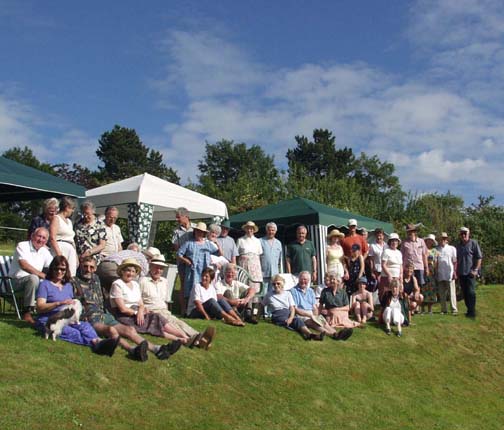 An informal picnic was held on 2nd September for all involved in the production and distribution of the Newsletter, in the grounds of the Editor's home. Delicious cakes and strawberries & cream were provided by the ladies and were greatly enjoyed in spite of the downpour !
There are a total of 43 helpers. On this, the first picnic, 25 helpers and their husbands/wives/partners were present. The photograph bears witness !!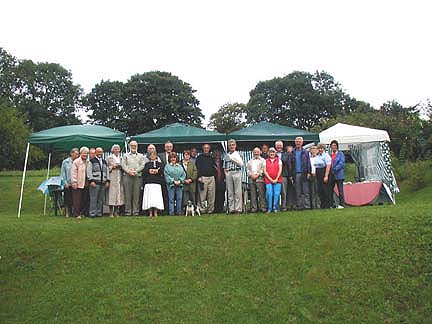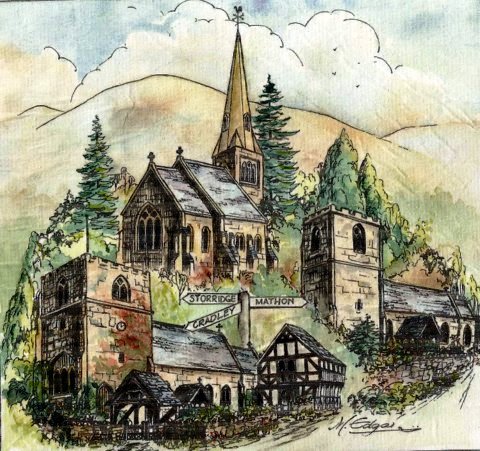 ---