---
A Tour around the Cradley Parish Boundary noting landmarks shown on the O/S map as being just within the border
Where the boundary follows or crosses a road this is marked in italics. Right click to see the pictures.
Starting in the North on border with Longley Green
Primrose Hill east to Birchwood/Longley Green road
Turning East passing to North of
Birchwood Hall
Norrest Wood
Turning South to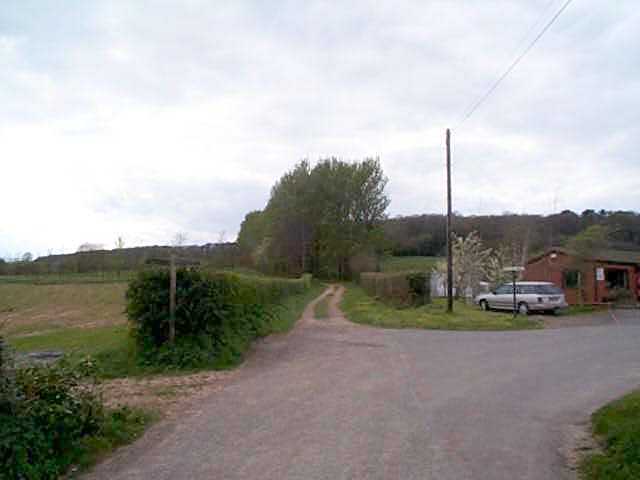 New Inn

on main Worcester Hereford road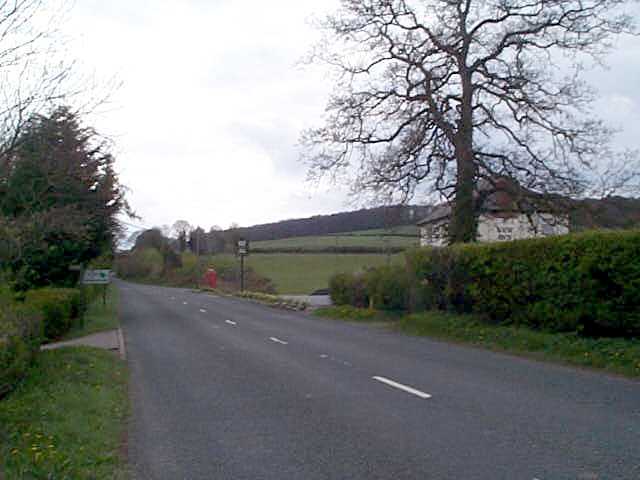 Crumpton Hill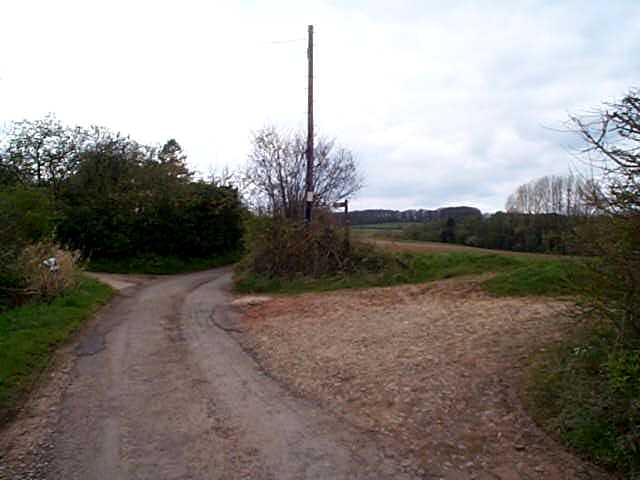 Turning South West up
Whippetts Brook past
Cowleigh Gate Farm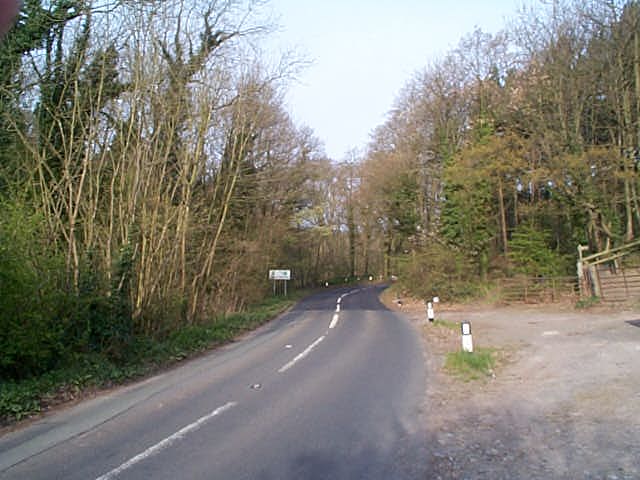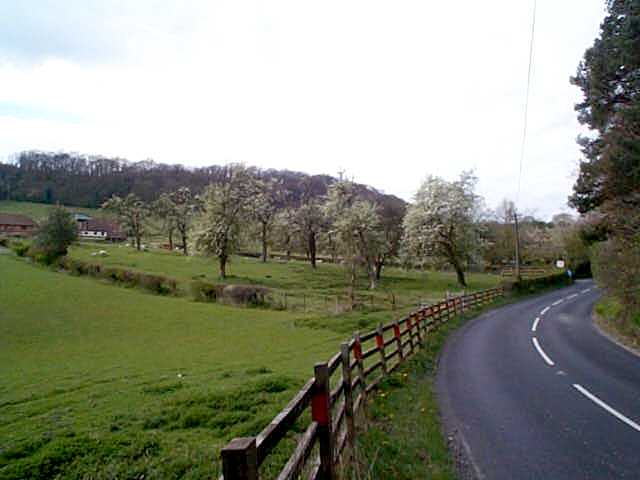 Turning South to

Jacobs Ladder Path

following it West through

HighGrove Wood (part of Netherley estate) Passed

Netherley Farm Buildings

(Netherley Hall being in Mathon)

Continuing West passed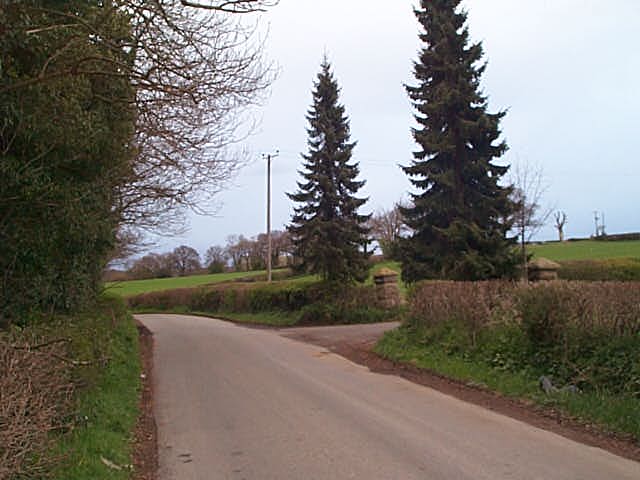 Heath Mill
crossing the Cradley Brook and road to Mathon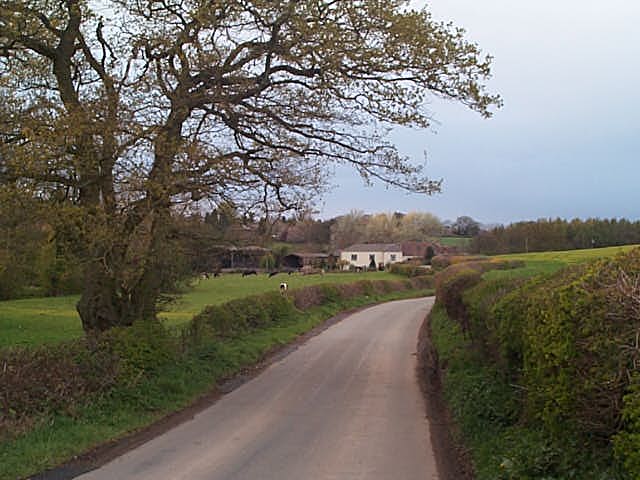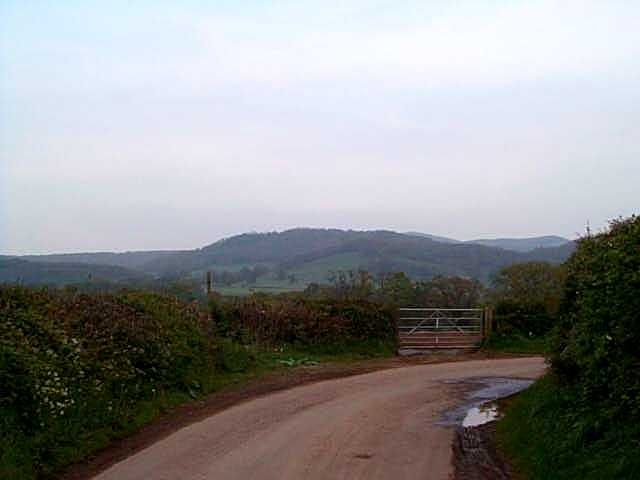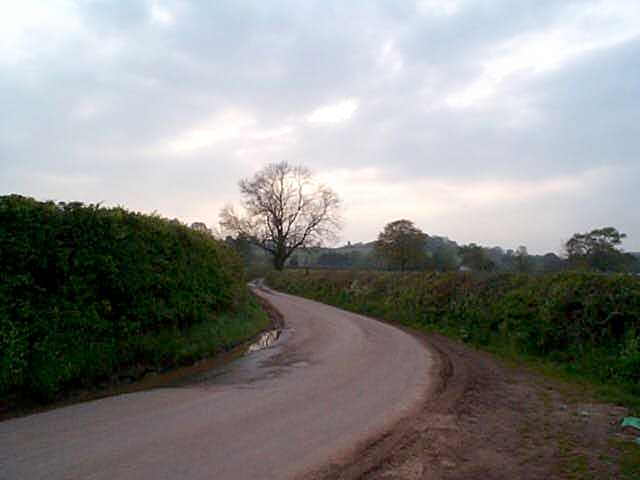 Tudor Oaks
on the road to Bosbury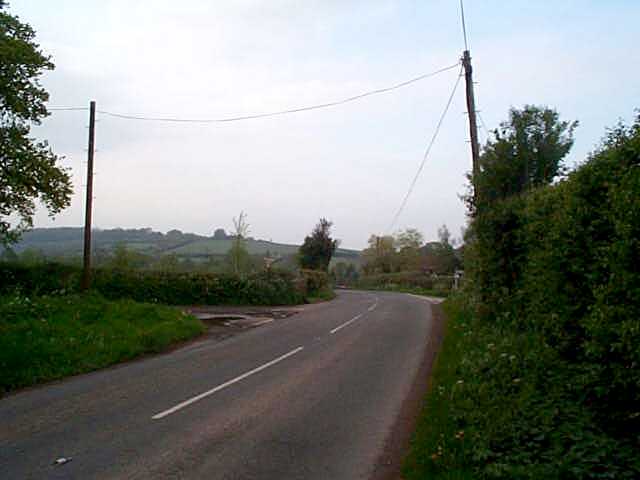 Merryfields

and up hill to

Pitlock Farm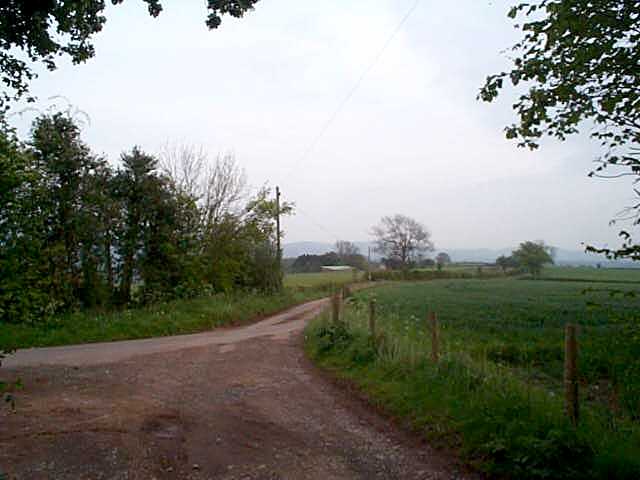 Whitehouse Farm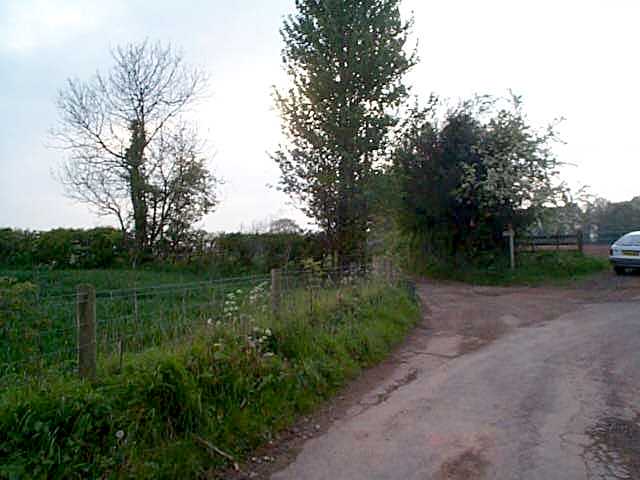 Home House Farm
Hill Farm
Dropping to the river Leadon in far SW corner
Turning North along the river passed
Colliers Bridge
Steen Bridge
on the main road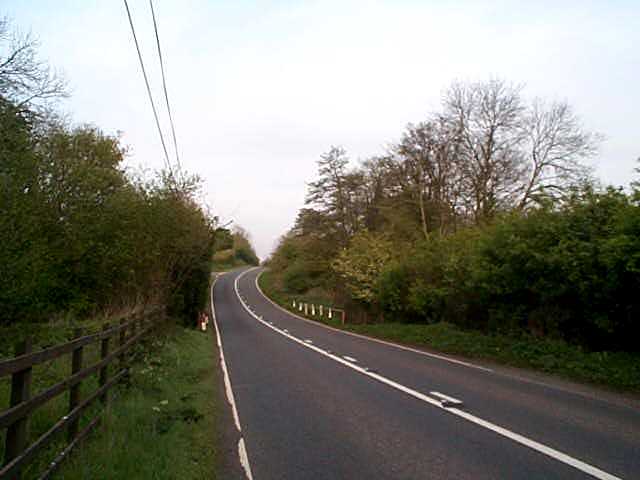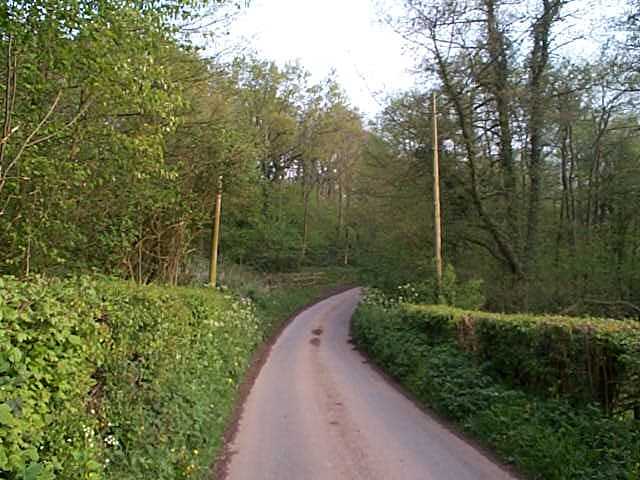 Turning East leaving to the South:-
Cradley Hall Farm
Seed Farm
Sommerville House
on road to Bromyard
Turning North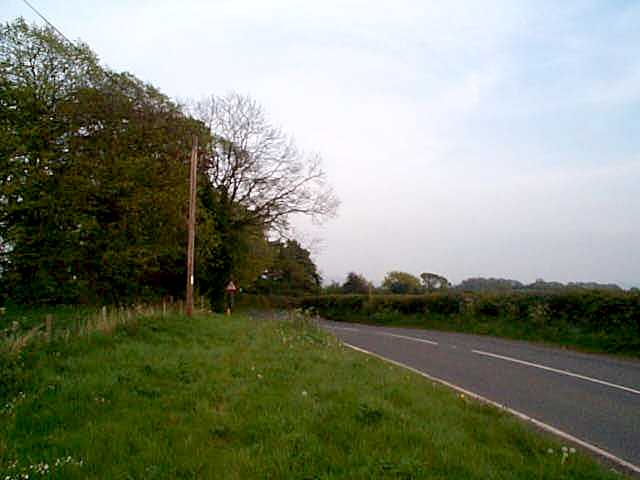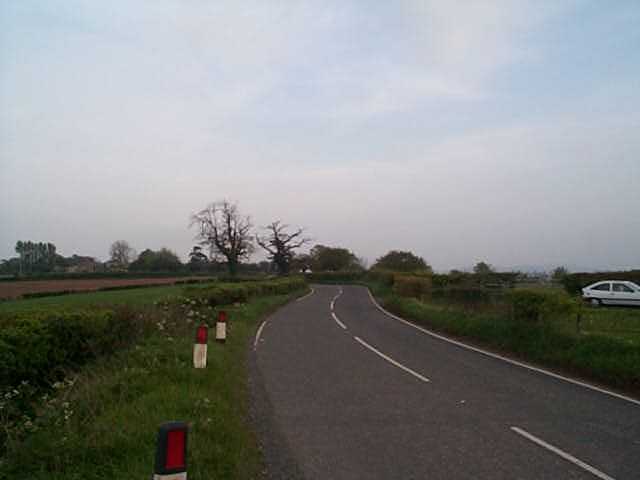 Hmmm, I must get myself Pathfinder 995, the boundary is most odd here!
Broom Coppice
Pimple Hill
Baring East just south of Acton Mill
down road leading to Green Lane to
Upper Barrow Farm
Continuing East to
Winthill Farm on Suckley road
Barrow Mill on Cradley Brook
Mosewich Farm
Follow road from Longley Green east through the cutting
Finally rising back to Primrose Hill.
---