Home
,




---
Christmas message 2000
The following message, with a copy of Luke's Gospel, was delivered to every home
At the Millenium:
The Churches and Christians of Cradley, Mathon and Storridge offer you this small gift as a token of the man who has been at the heart of the Millenium ever since his birth about 2000 years ago. Some know him as Jesus of Nazareth, others know him as Jesus Christ the Son of God.
The small candle is intended for the Millenium night. You could place it in a window for others to see. but whatever you do with it please take every safety precaution (e.g. place it in a tray of sand or shallow dish of water, on a stable surface well out of the reach of children).
The presence of this candle in your home, and for the world, represents the presence of Jesus. He said "I am the light of the world, whoever follows me will not walk in darkness, but wilt have the light of life."
The book, written by St Luke, is one of the four Gospels which tell the story of Jesus' light in the world. It is a story of love and concern for human life, it is a story of hope and forgiveness in human life, and it ends with an event that carries all human life far beyond the narrow limits of a brief physical existence.
May the love of God and the presence of Christ be with you in this Millenium and evermore.

---
Boxing Day Hunt 2000 leaving Stiffords Bridge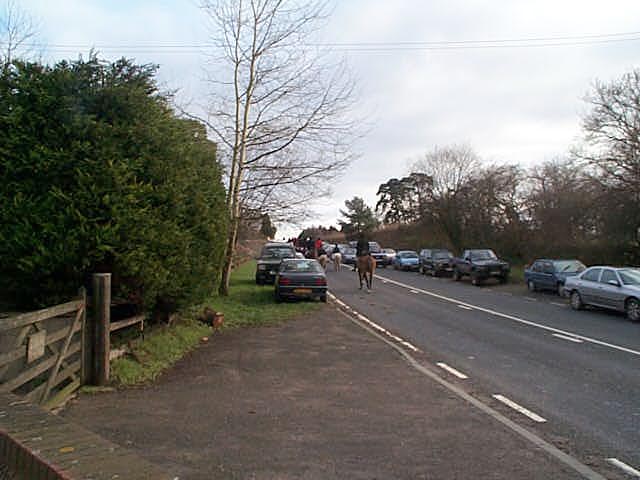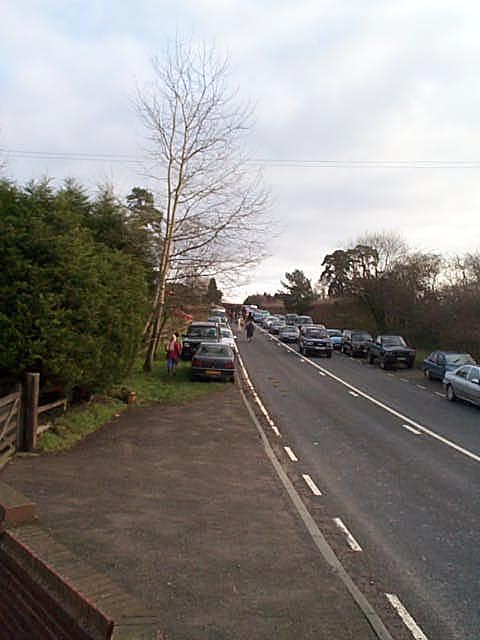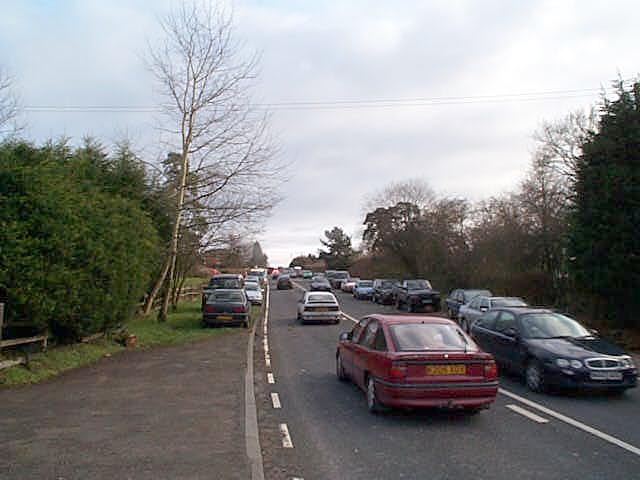 ---