Glan Gwna Hall and Estate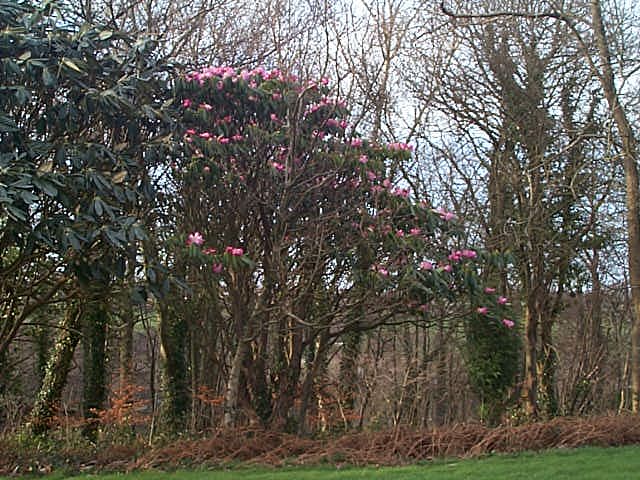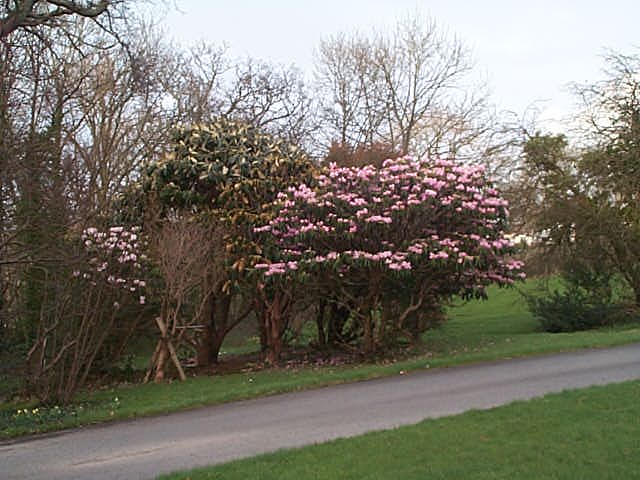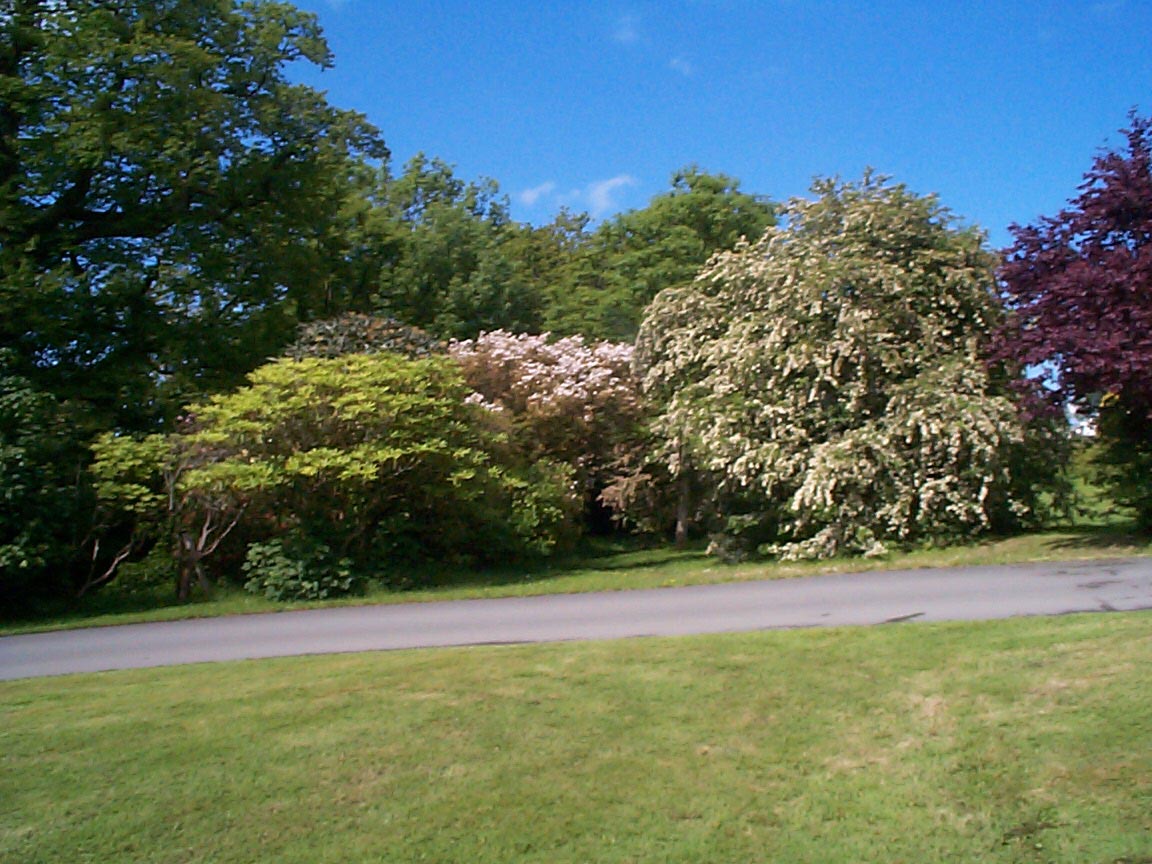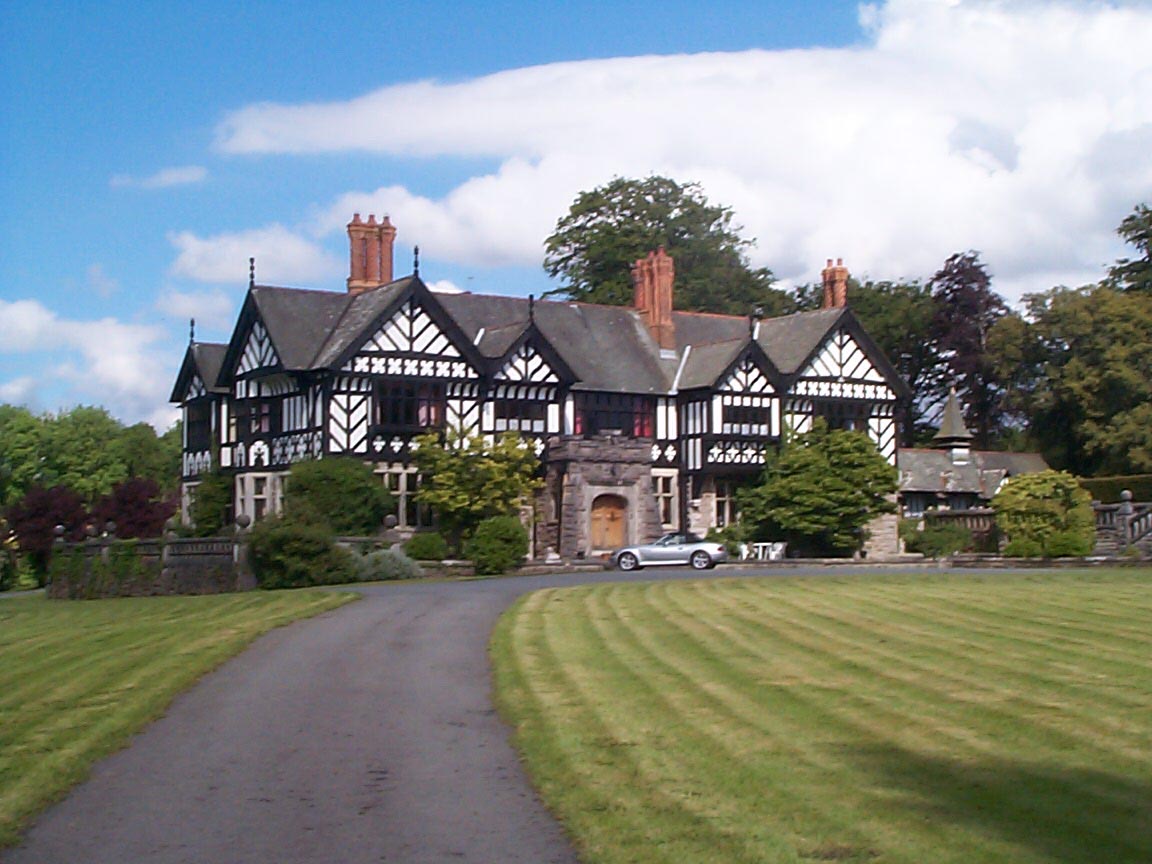 Situated on the banks of the river Seiont and within 2 miles of Caernarfon, This 200 acre estate has an interesting historical link with the Greaves family - founders of the famous Llechwedd Slate Quarries at Blaenau Ffestiniog.
In 1830, John Whitehead Greaves, the fourth son of a Warwick banker, left home to seek his fortune in Canada. He got no further than the quay side in Porthmadog, and immediately decided that his future lay in the slate industry - then in its infancy.
Having worked a quarry at Llanberis with his partner, his breakthrough came in 1833 when he took over the lease of a quarry at Cwmboydd, near Blaenau Ffestiniog. He worked it for 15 years and pioneered the deep mining method of slate quarrying.
By 1846, Greaves had negotiated the leases for land at Llechwedd, having reasoned that a rich vein of slate lay beneath the hillside. On the brink of financial disaster, his faithful quarrymen broke through into a deep bed of slate - the Merionedd Old Vein - at the end of 1849.
Soon after, the family moved to Tan-yr-allt, Tremadog, a beautiful house once occupied by the poet Shelly. With his new found wealth he opened a wharf in Portmadog in 1851 to export his slates world wide.
John Ernest Greaves, his eldest son, was born in 1847, and upon his father's retirement in 1870, became the general manager of the quarry. Ten years later he inherited a 1/2 share, and gave his brother Richard the job of general manager. In 1900, the family syndicate became a limited company and John Ernest was elected chairman with Richard as managing director.
In 1886, Joh Ernest Greaves became the first commoner Lord Lieutenant of Caernarfonshire (see also Sheriff for 1829, 1860, 1866, 1885 and 1896) and in 1893 bought Glan Gwna Estate as a town house. Most of the old building was pulled down and renovated. The family house was at Bryn Eifion, near Cricieth, now a fine private hotel set in a beautiful estate.
During the 2nd World War, Glan Gwna was left to a Mrs Flower (the brewery family), and the estate farms were subsequently sold.
In the 1950's the estate was bought by a local businessman who saw its potential as a caravan park. During the 1970's, under new ownership, the estate became a holiday park, with 45 of its 200 acres devoted to lodges, bungalows and cottages set in a wooded parkland.
(Historical details Capt. Livingstone-Learmonth, Tremadog)
Some deeds have records, but refer to different bits of the estate...
12/11/1863 A E Hunt & ano to J D Whitehead - freehold
27/2/1868 J D Whitehead to Carnarvon and llanberis railway Co
28/9/1888 S T Whitehead & ors to JAA Williams
12/4/1889 C F Hunt to JAA Williams (farms?)
1/5/1891 JAA Williams to J E Greaves (farms?)
19/1/1893 Gen H Rowlands &ors to J E Greaves
2/5/1904 M A Smith to J E Greaves (farm?). J E Greaves died 27/2/1945, probate 25/6/47. This is probably when Mrs Flowers came on the scene. She gave the land for the village children's playground.
20/11/1947 to J R Rennie. sub-purchaser H Roberts
17/8/66British Railways Board to H Roberts. H Roberts died 27/10/66, his son then lived in the hall?
15/2/1968 J W & R Enston
27/1/1969 Glan Gwna Bach to Jane Morgan (H. Robert's housekeeper?)
28/1/1970 JW & R Enston to Glan Gwna Holiday park Ltd (except for the hall and grounds)
22/4/1970 to Glan Gwna Holiday Park Ltd
11/5/1977 Larter's company no longer connected with Glan Gwna, Glan Gwna Estates Ltd formed.
Gwilym Jones died 1993
/1993 William Eric Jones
Myfyr Wynne Jones bought Eric out