Top Lake is a lovely patch of ground owned by GGE. Exit the site and turn left for Caeathro, turn left at the roundabout and park on the verge at about 50 Yards (sorry, metres). Better still, walk from the site, its not that far! GGE no longer allow fishing on this lake due to environmental issues with the (over) use of ground bait.
Keep dogs under control, clean up, there are always sheep somewhere about, close the gate (especially if it is already open) and respect the ecology, keep the water clean. Walk round the lake, there is a bridge (previously used on the Seiont) over the feeder stream. Except for going round the lake, do not stray without a proper footpath map, the local farmers do not welcome trespassers.
On second thoughts, get a decent map... the foothills of Snowdonia need exploring!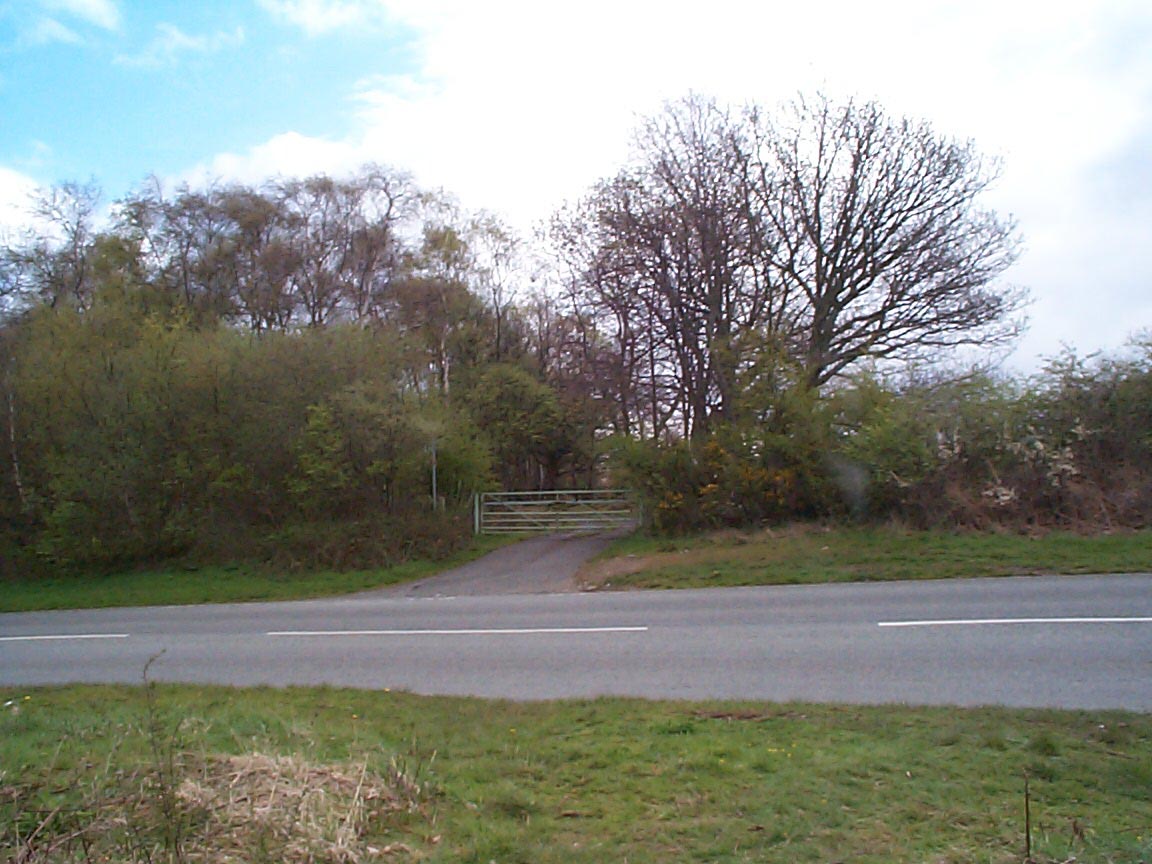 There are footpaths on either side of the gate.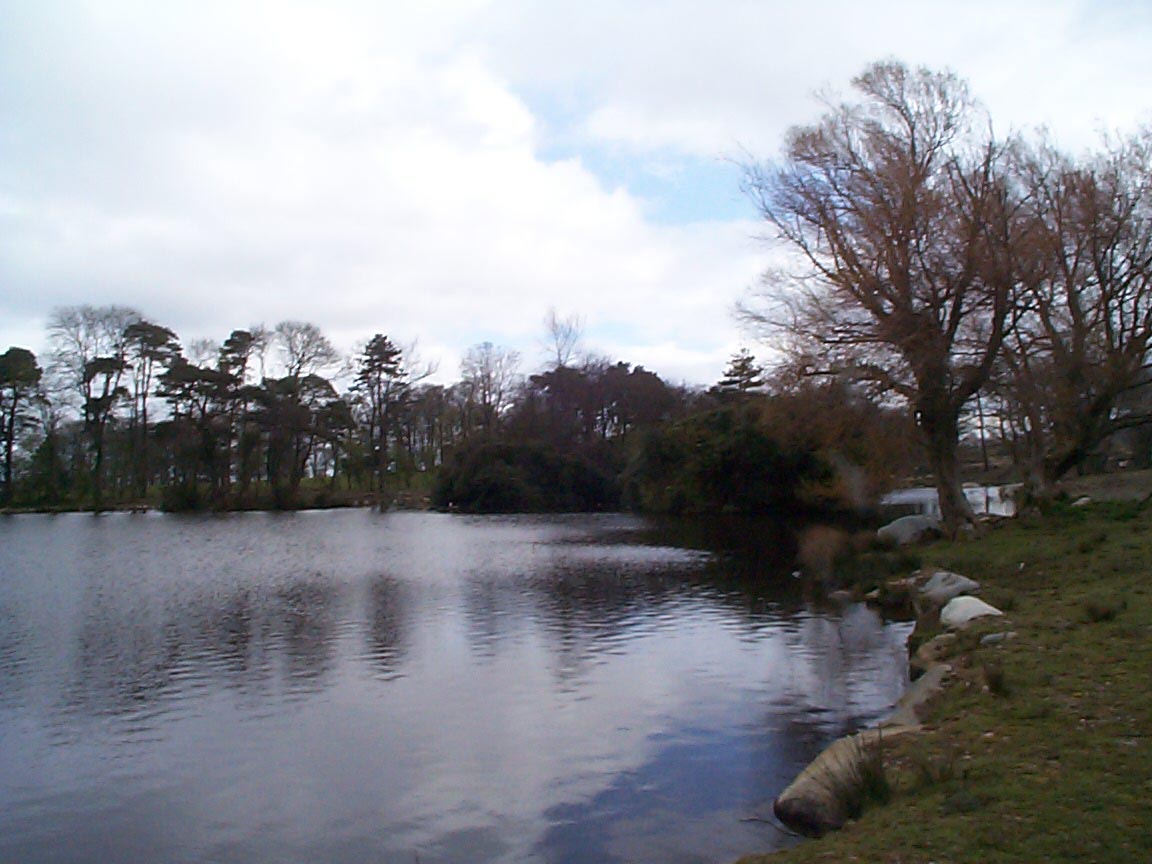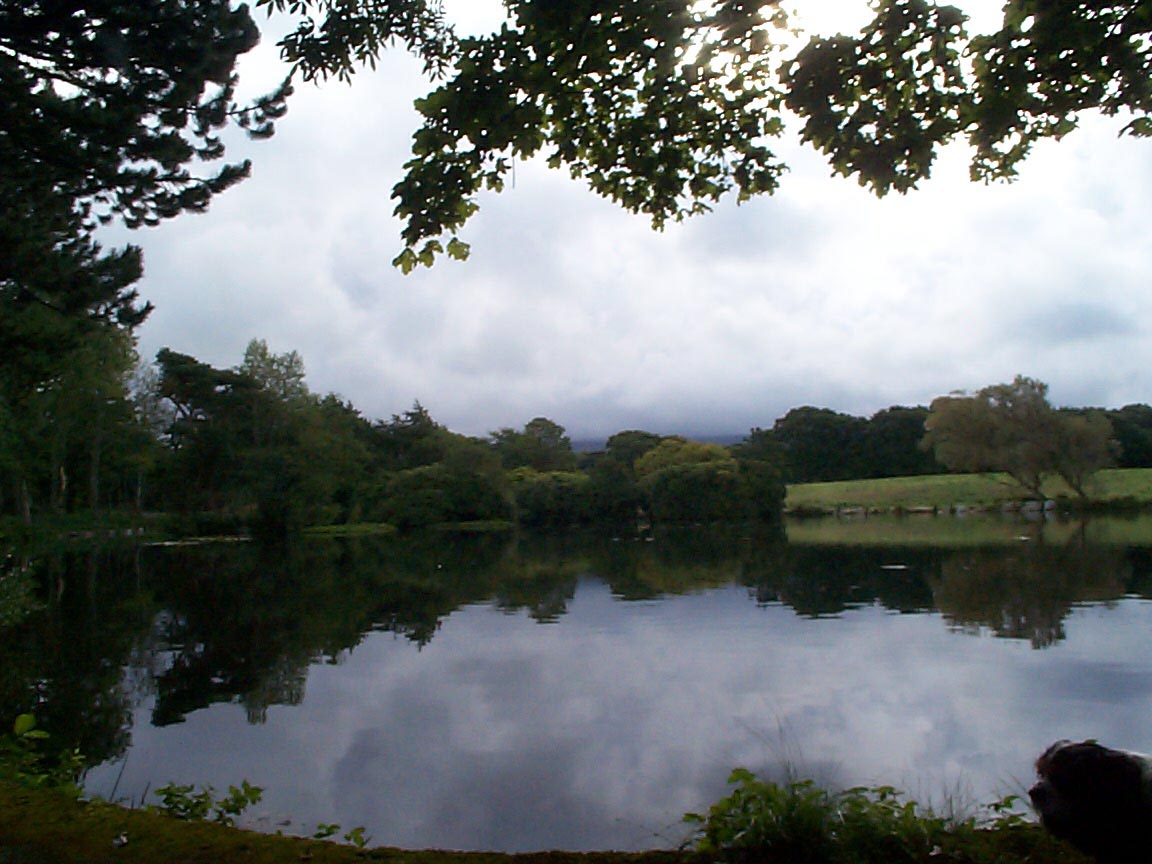 GGHHA home